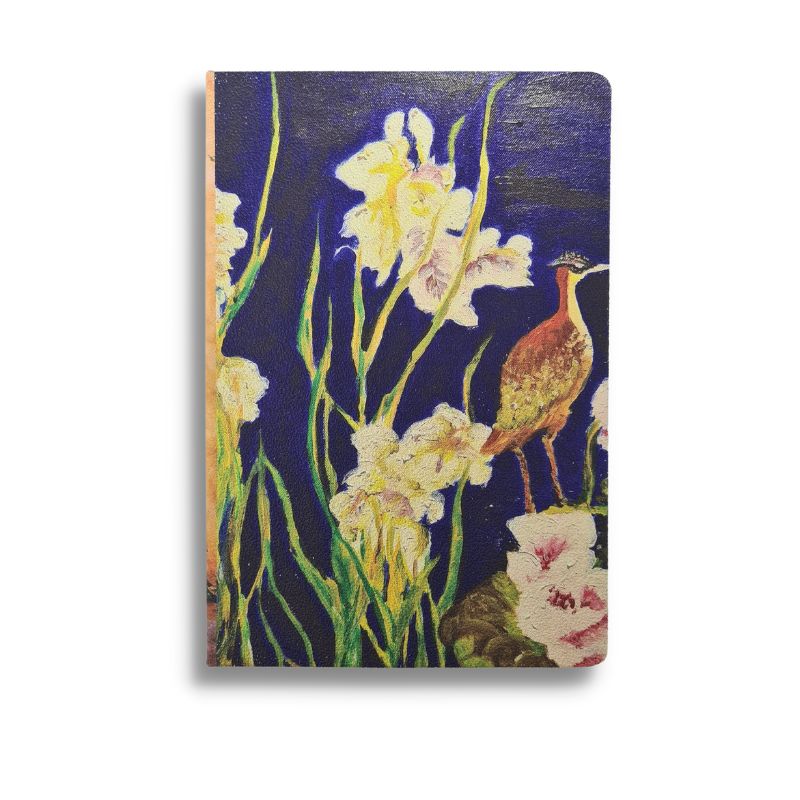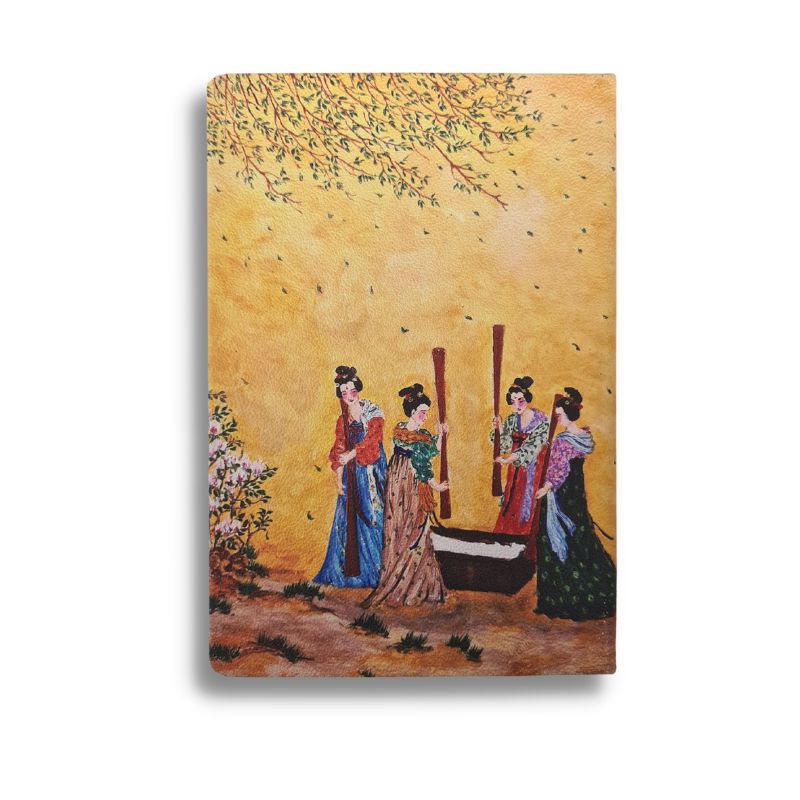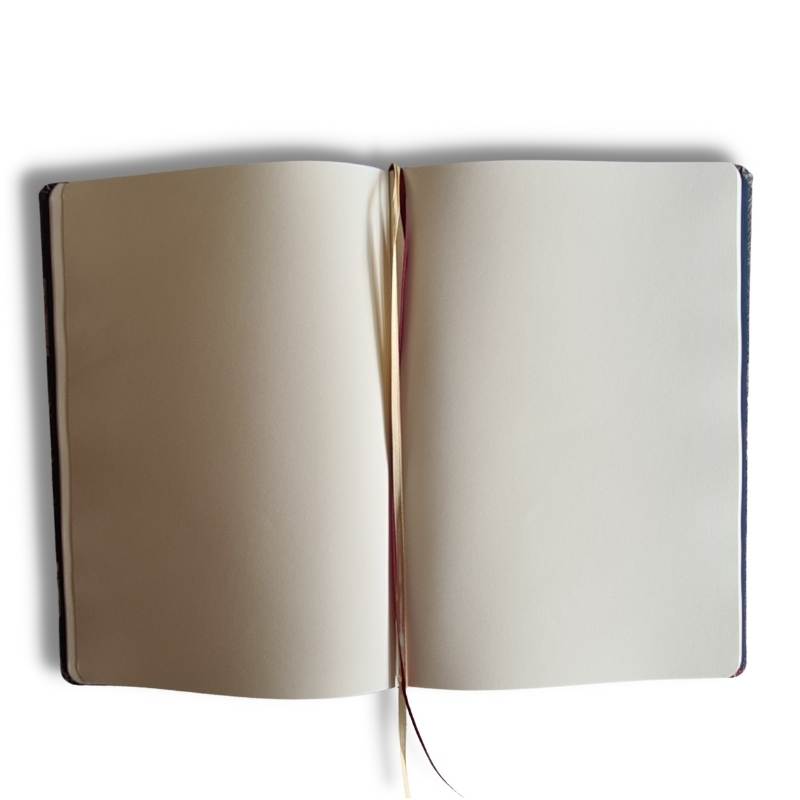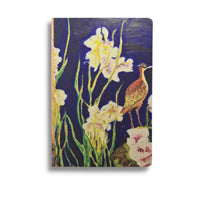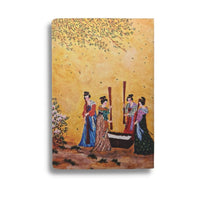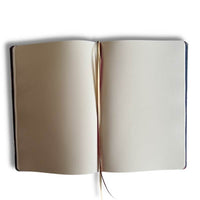 SILK ROUTE TO CHINOISERIE, Insignia Collection, A5 Hardcover Diary, Plain pages
SILK ROUTE TO CHINOISERIE 
Fronting the cover is a Chinoiserie (a French word describing the European interpretation of East Asian design and art) painting of an Oriental species of bird perched on a bed of Iries flowers and lotuses. Pairing this with an illustration of ladies pounding silk, inspired by ancient paintings from Tang dynasty, brings to mind the Silk Road. The contrast tells of a story, conjuring a picture of elegance found in the Oriental culture, that is equally beautiful when it is interpreted in a western way, an ode to the passage of time, beauty & art, from the East to the West.
This journal will make a perfect gift for deep thinkers and art lovers. 
Product Specifications
Cover Material: Original Art Prints on Vinyl Art paper, pellet textured finish. 2mm Hard cover backing
Style: Thread bound with rounded corners, with Japanese Sandpaper finish for the book end pages, complete with the story of the cover printed on the back page.
Inner Leaves: 192 pages of 80gsm ivory coloured acid-free, premium writing paper, plain pages
Size: 21 cm H x 14.5 cm W
Bookmark: Double silk ribbons Lies flat and open 180 degrees