Our Products
New

Best Sellers

Hardcover A5 Diaries

SOFTCOVER JOURNALS
Featured Planner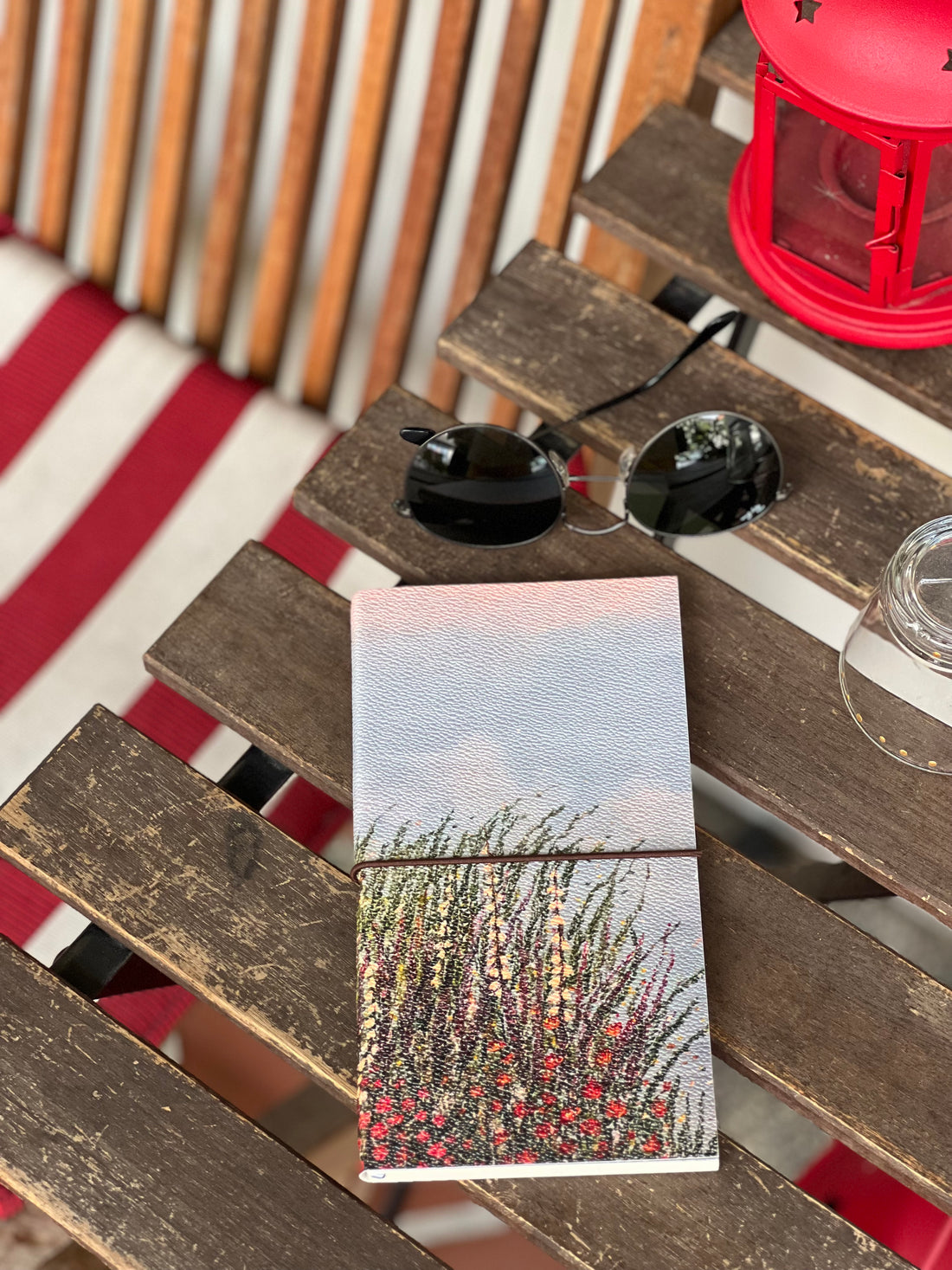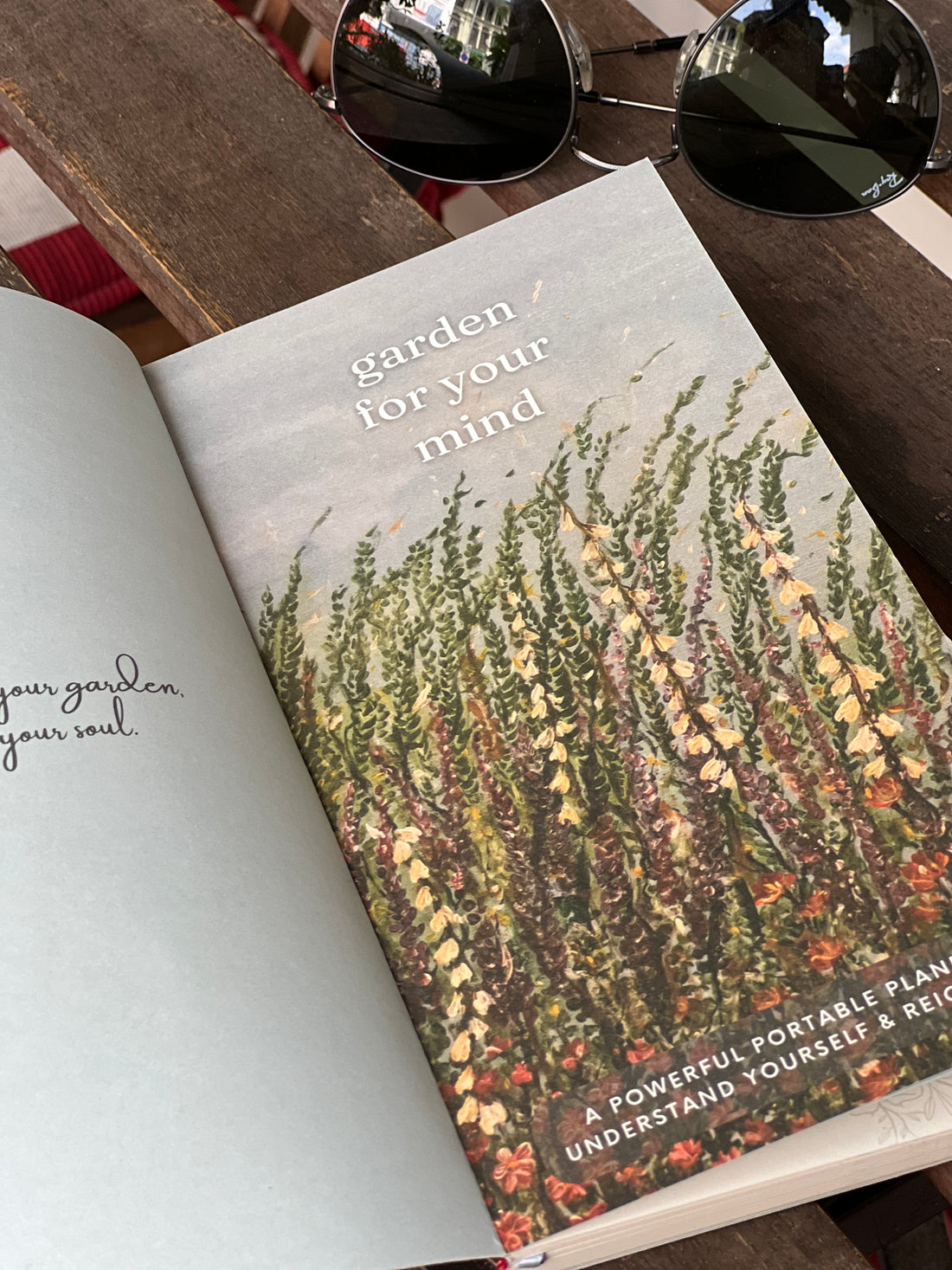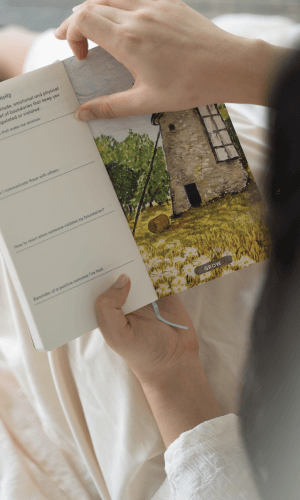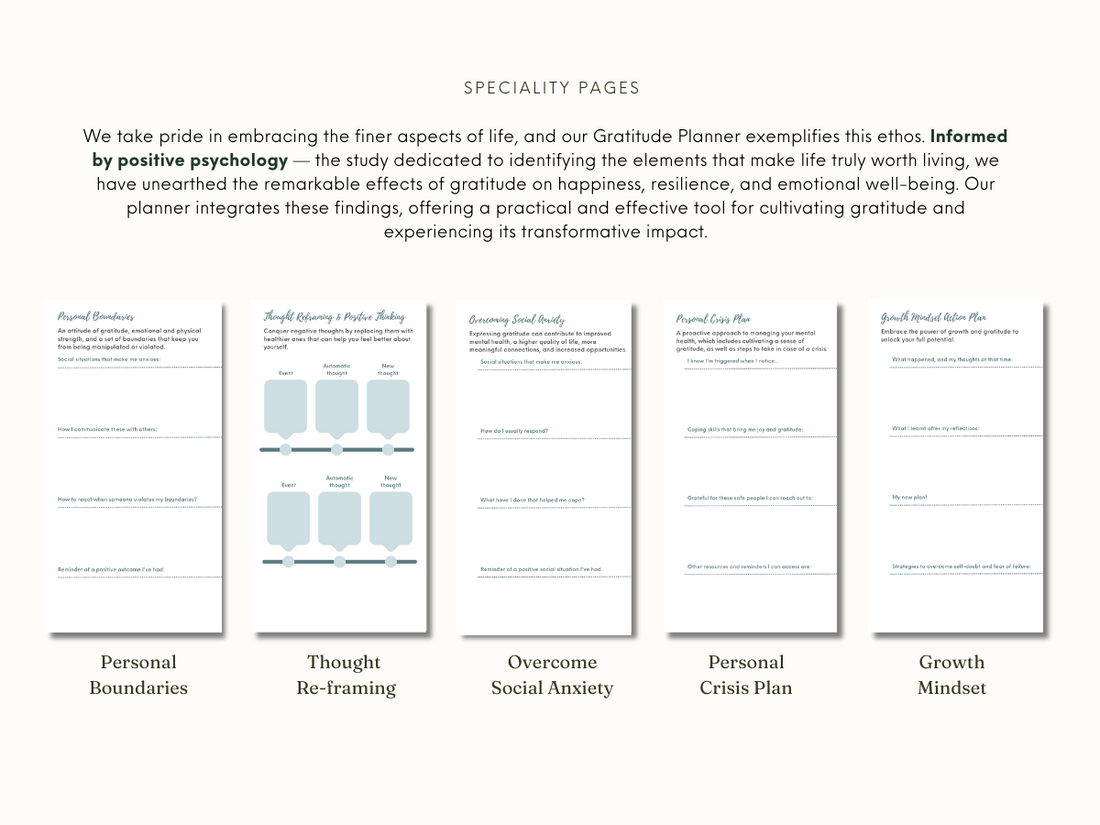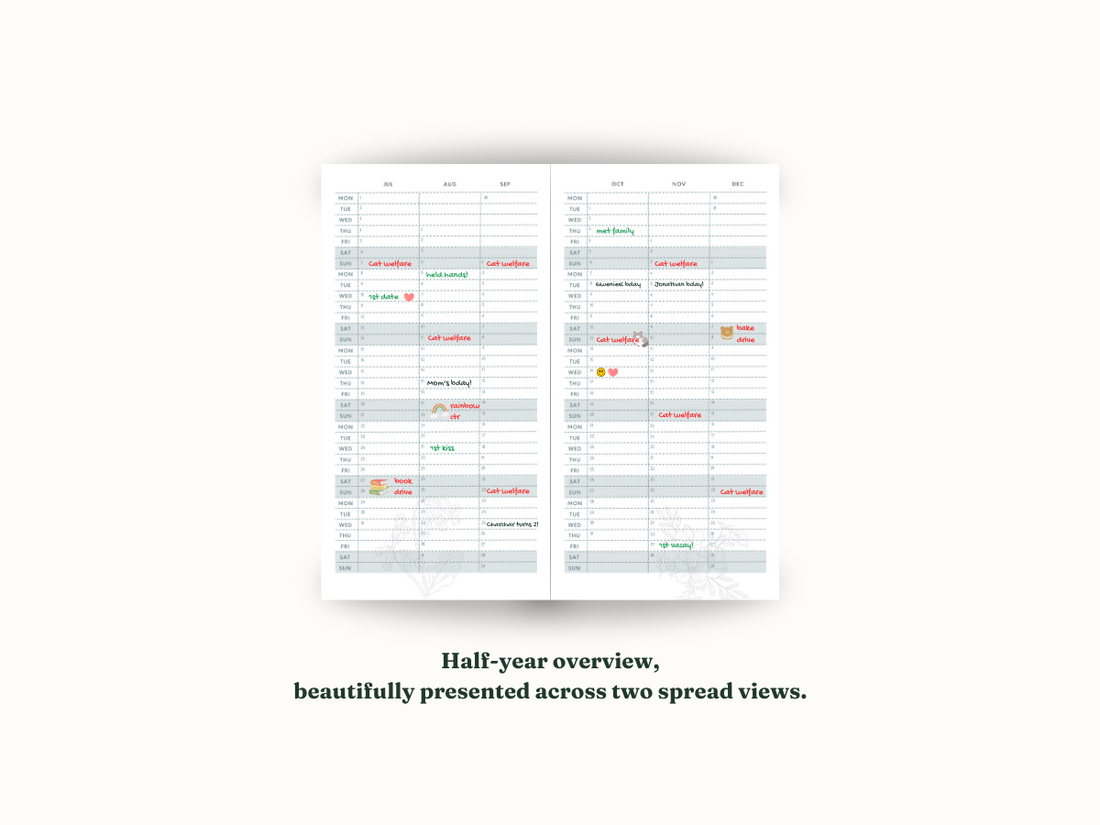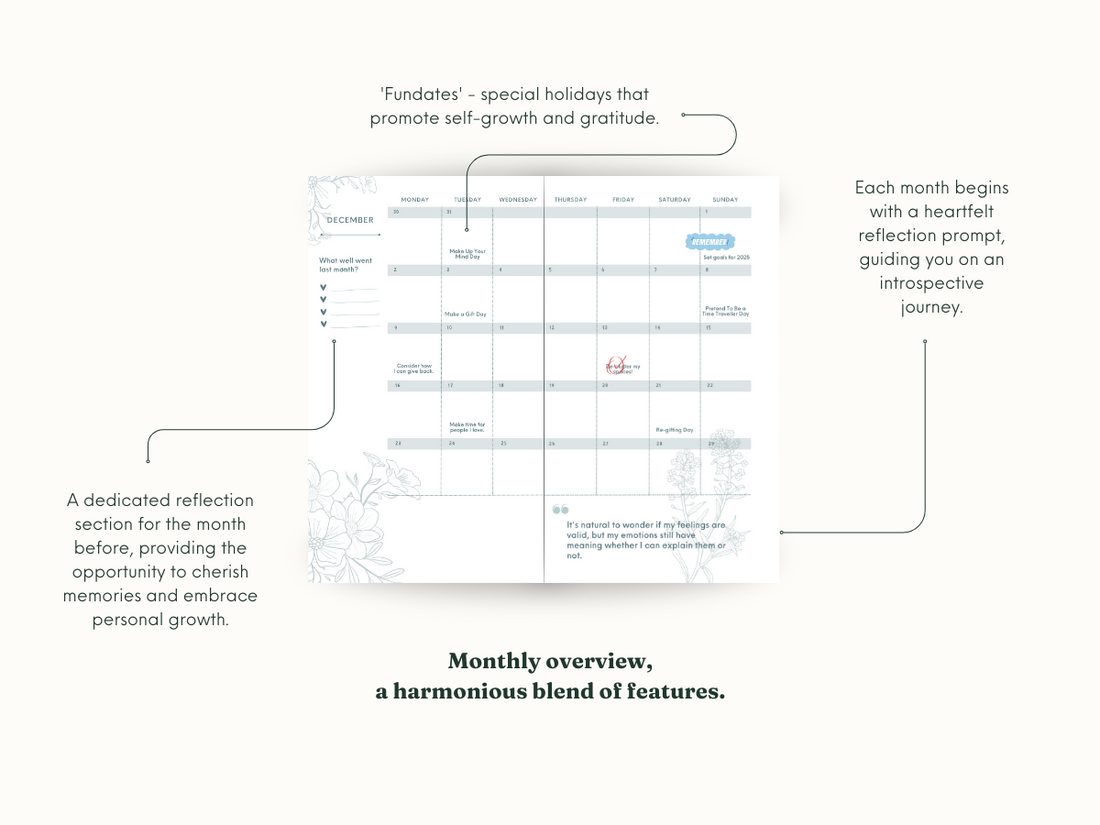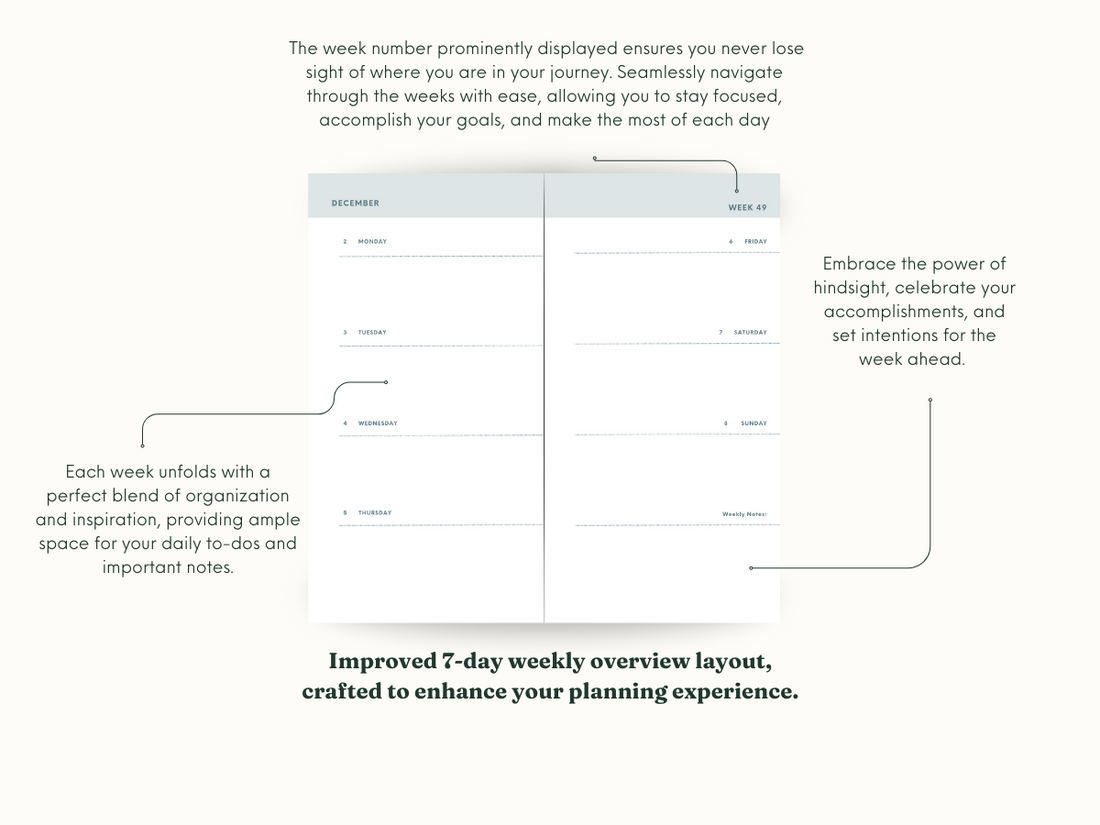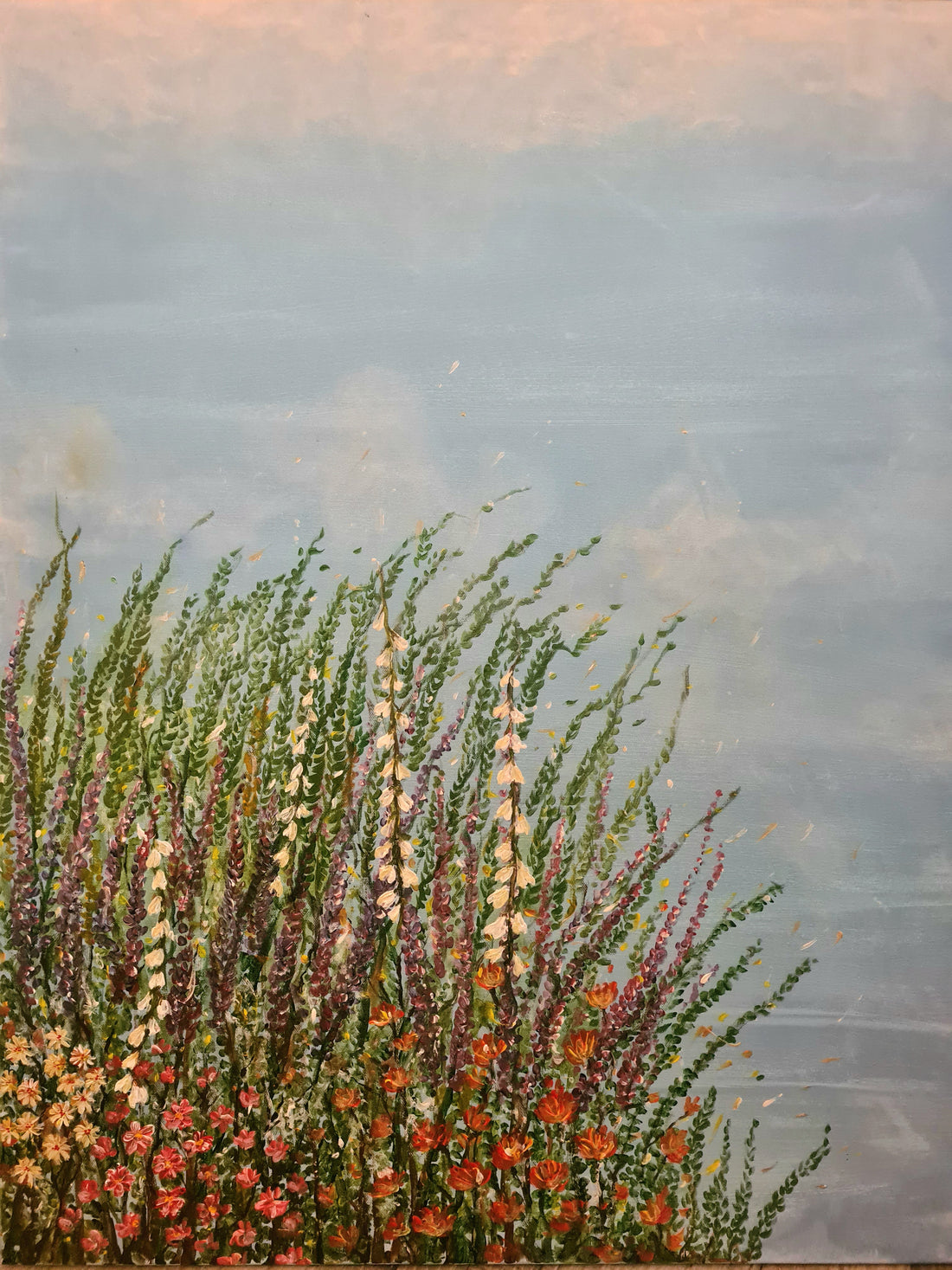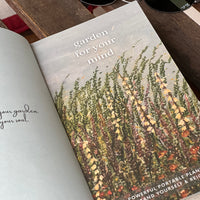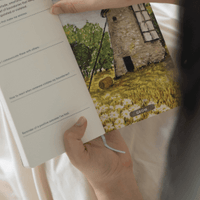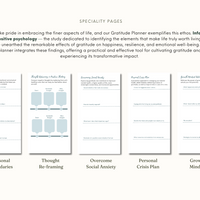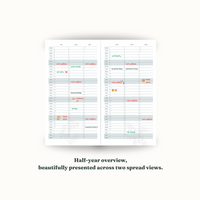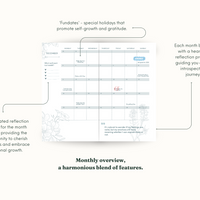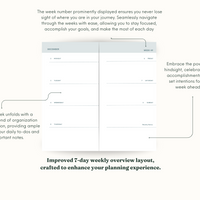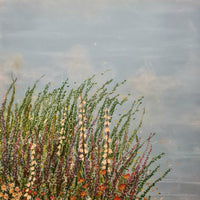 The Working Gratitude Planner - 2024
Description
A transformative tool designed to nurture your mind, cultivate positivity, and sow the seeds of personal growth. Embrace the power of positive psychology and ancient gratitude rituals to unlock your full potential.
You'll embark on a journey of resilience, renewal, and meaningful connections.
Our Signature
Journals and Diaries
Our journals and diaries are like a work of art. Every cover is adorned with an original hand-painted illustration that is meticulously transferred onto curated textured art paper that wraps beautifully around the entire book, including the spine. 
The one-of-a-kind, dreamy illustrations bear unique stories inspired by the people we meet, and the beauty of stories that surrounds us. Read more about the inspiration behind these beautiful illustrations in our product descriptions.
Our signature series notebooks make a perfect gift, be it for yourself or those you care about, with their stunning look, feel and unparalleled writing experience.
Resplendence Within
Co-Brand with The Raffles Hotel
Over the course of the past year, an extraordinary partnership blossomed between our creative team and the dedicated artisans at Raffles Boutique. Their unwavering commitment to safeguarding the opulent legacy and timeless elegance of Raffles Hotel Singapore served as both our inspiration and guiding light. We are honored to launch our first Co-brand design "Resplendence Within" Launched exclusively at the Raffles Boutique on 12 September 2023.
Raffles Hotel, aglow from within and framed by the iconic Travelers Palm and Frangipani trees. This captivating artwork is meticulously transferred onto textured vegan leather, enveloping the A5 hardcover notebook. With our signature thread binding and double silk ribbons, each notebook becomes a symphony of tactile luxury.
DREAMY . JOYFUL . SELF-CARE
DREAMY
Original, hand-painted illustrations embellish each collection. The inspirations for the illustrations come from personal reflections and messages for the Journalers to uncover. From stitch to seam, to the textures of the covers, and grammage of the paper beneath one's fingers, every detail is carefully chosen with a craftsman's keen eye.
Shop our Collection
JOYFUL
We want to inspire mindful and joyful living through art and journaling. We hope our unique products with the dreamy, beautiful illustrations will bring joy and lift spirits up. We are also working on print-on-demand hand-painted prints. Do check in regularly or sign-up to our newsletter to stay informed of our happenings!
SELF-CARE
Take a gander at our illustrations and be filled with joy and wonder, as you are guided to a place of exhalation and reflection while penning away in our journals. Let our curated writing pages be of comfort and guide your reflections as you discover the way forward.
Read our Blog
Join our social media community
View behind the scenes footages, upcoming pop-ups, workshops & more
View Instagram