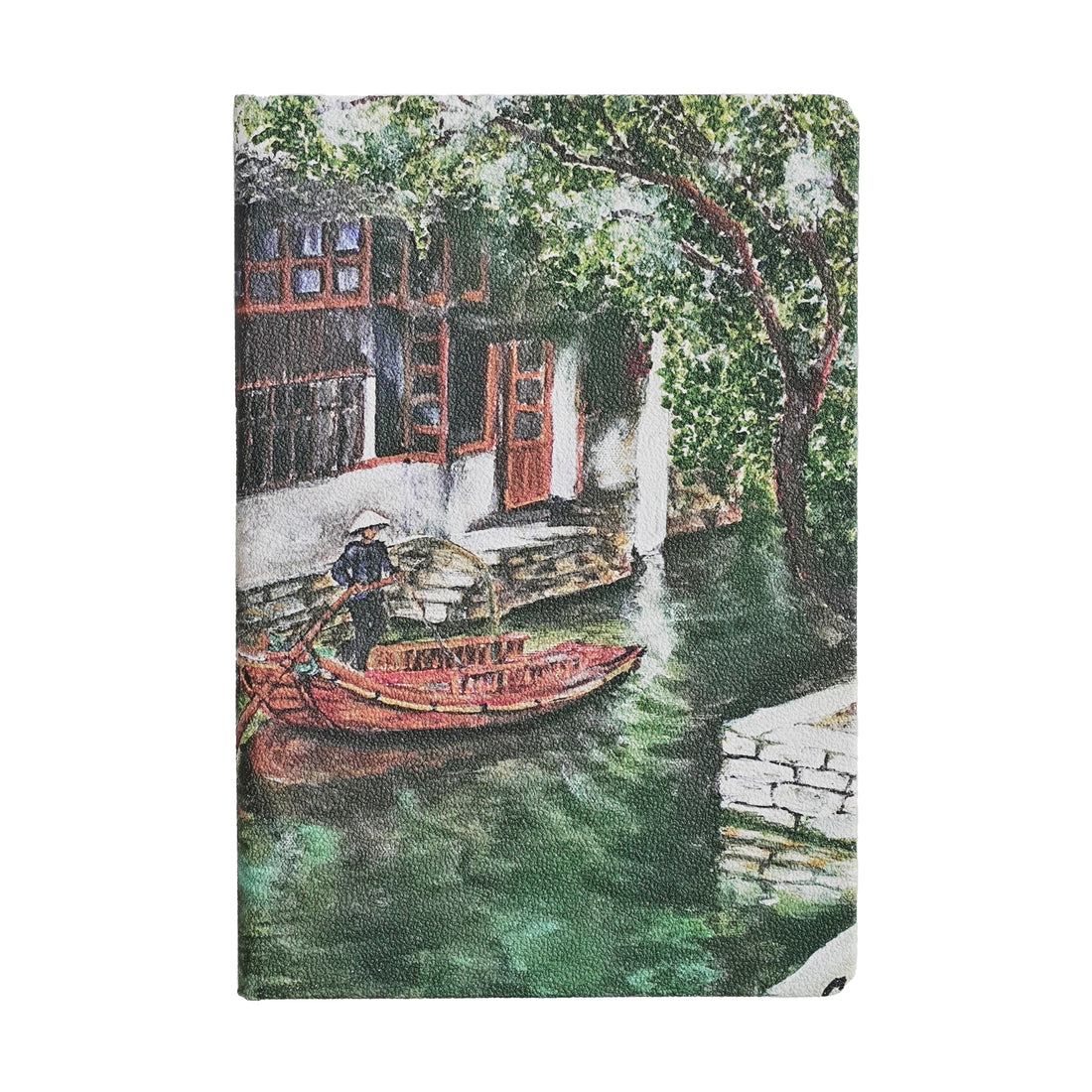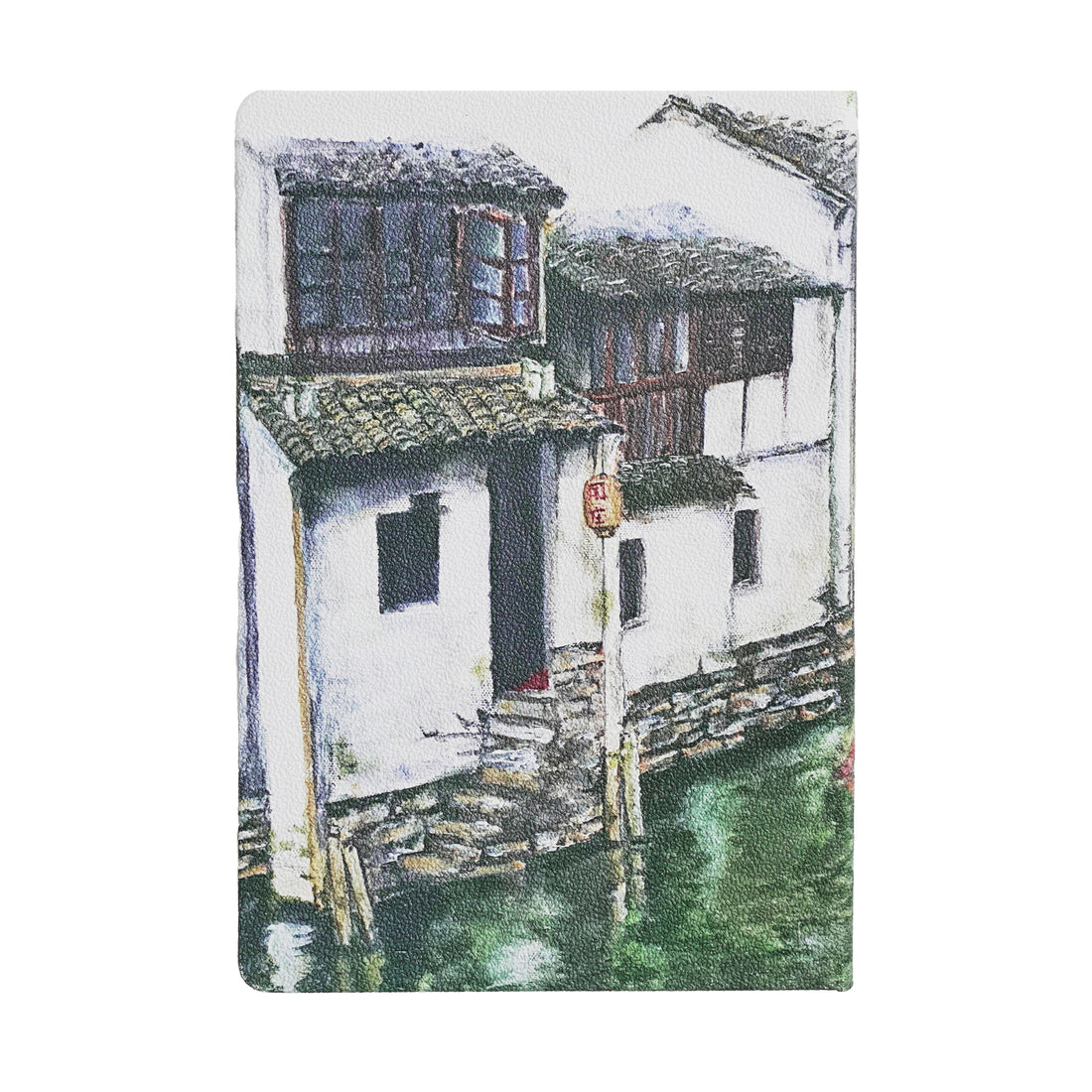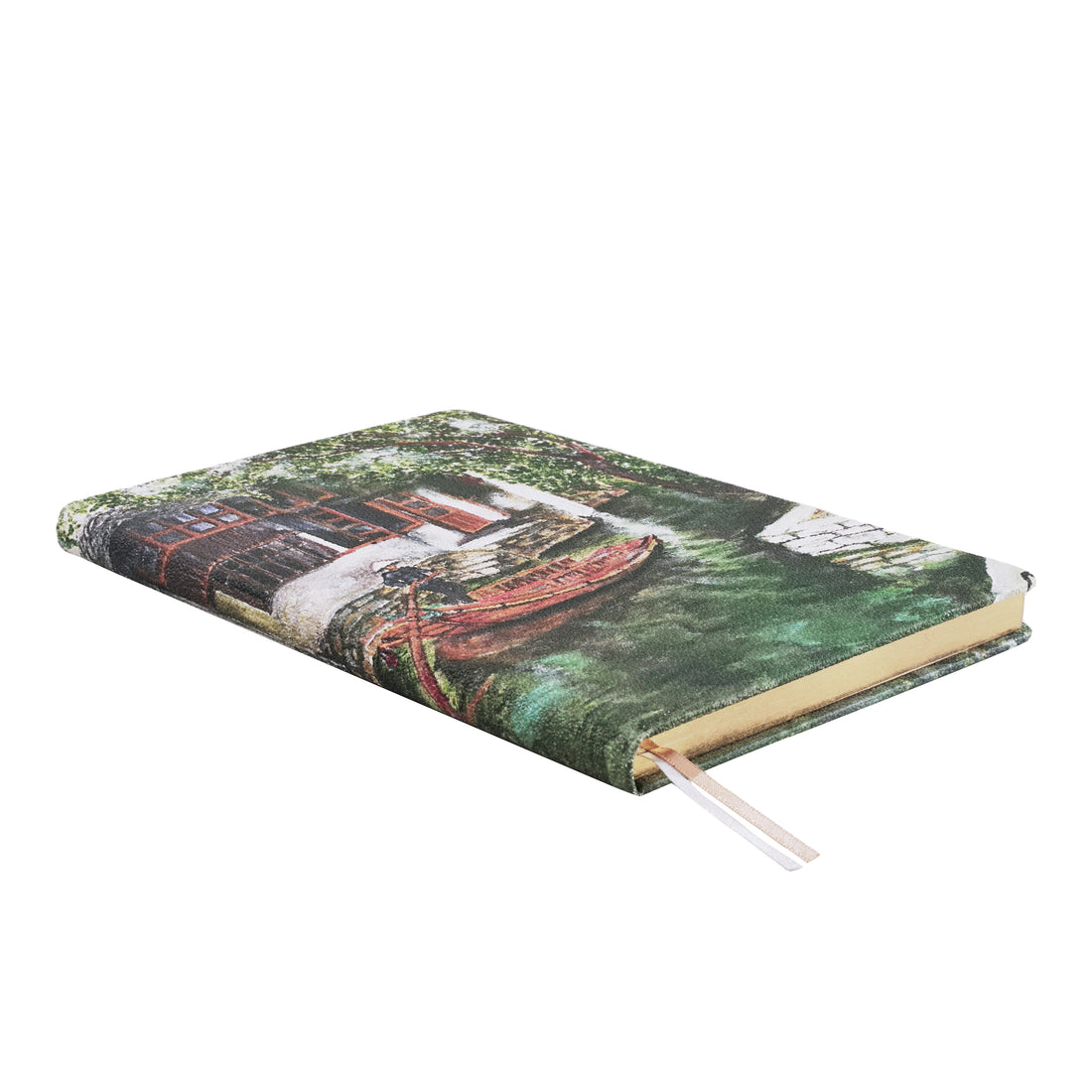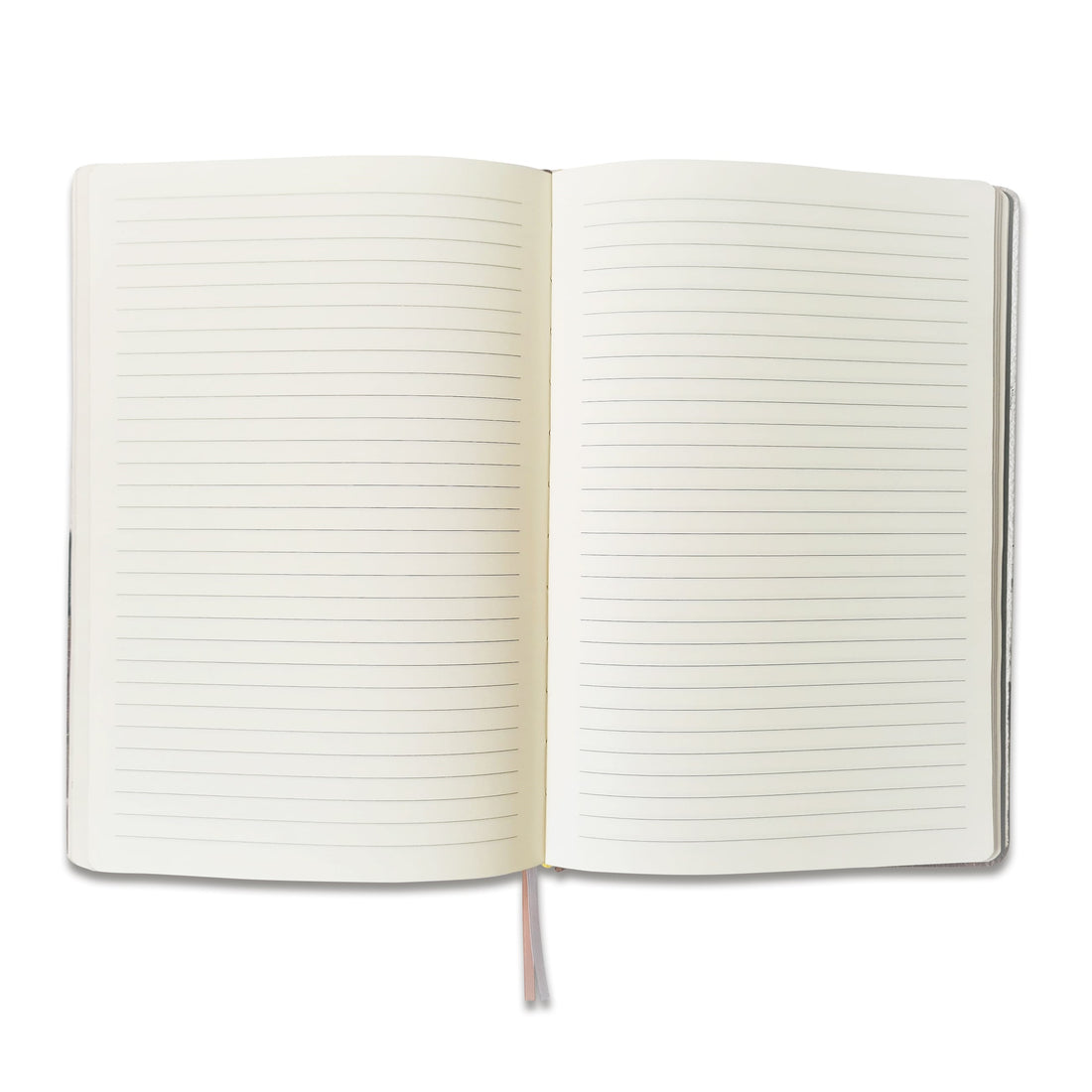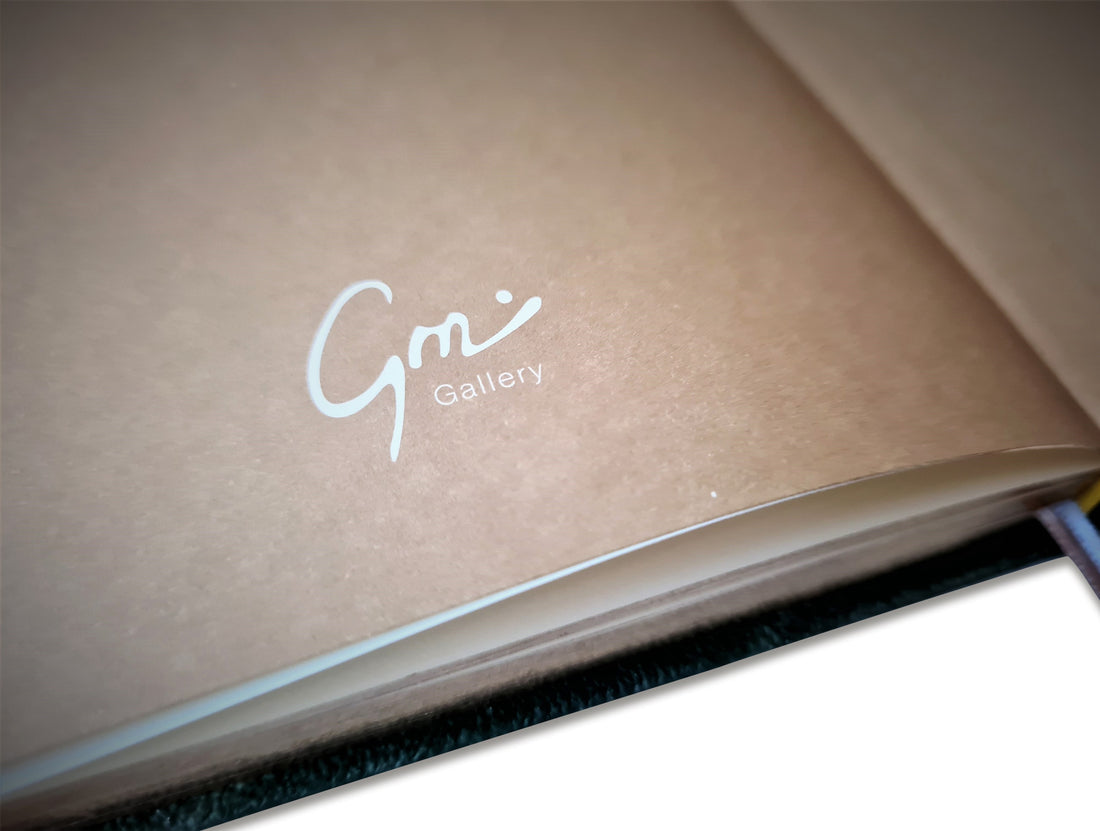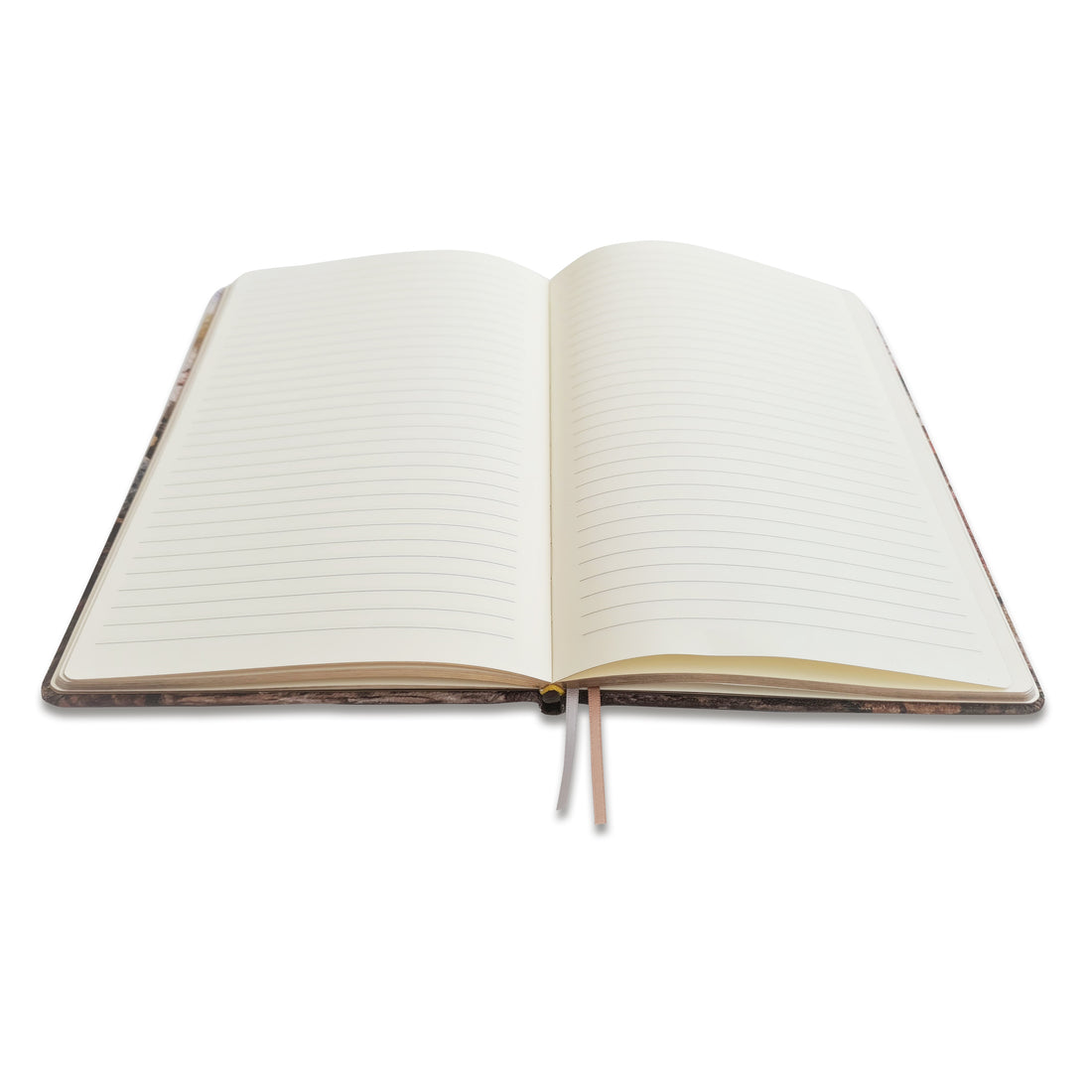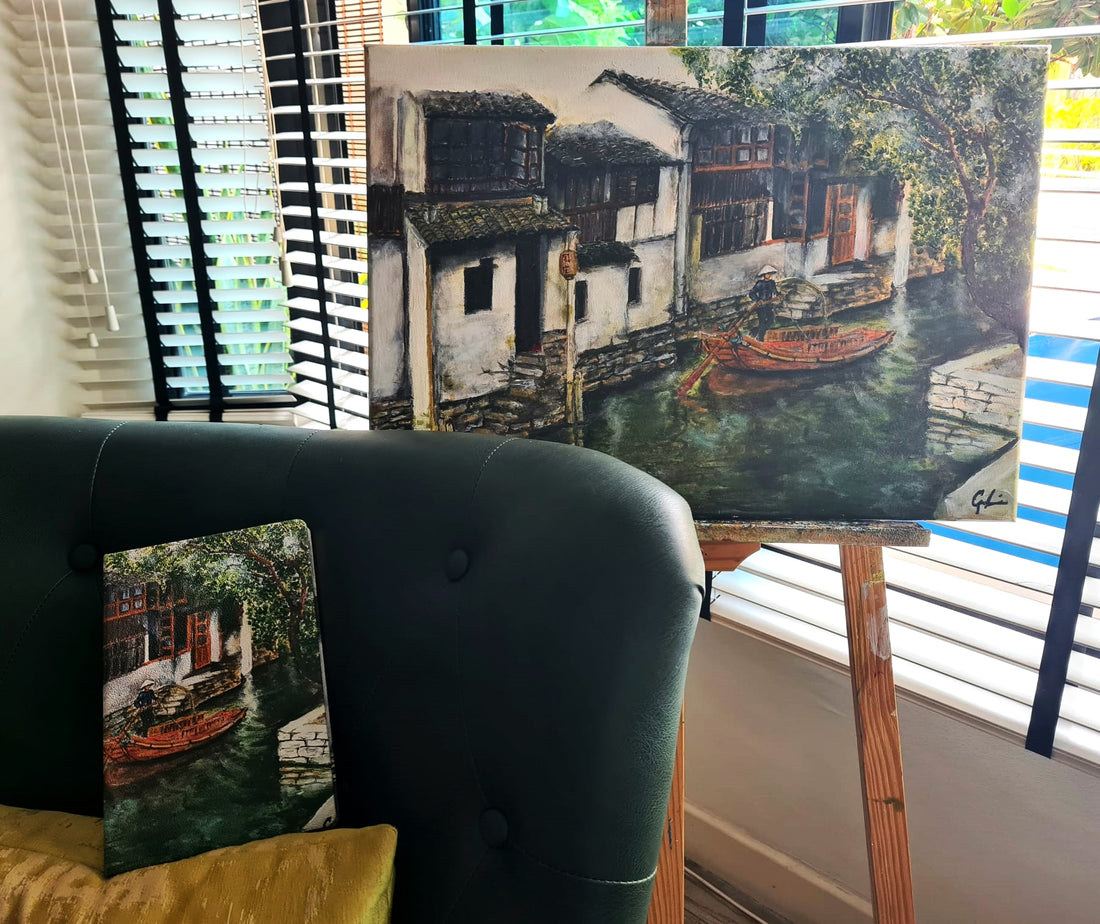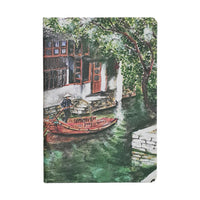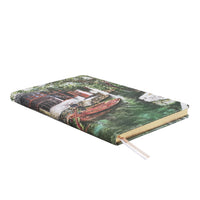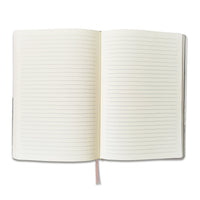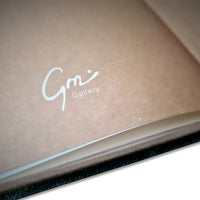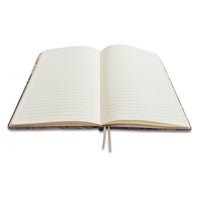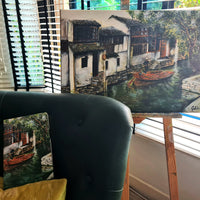 POETIC ZHOU, Dreamscape Collection, A5 Hardcover Diary, Lined
Poetic Zhou
As the undisputed Venice of the Orient, Zhou Zhuang, the ancient water town in Jiang Su province, China, is no less picturesque and stunning with its lush and endless water canals than its western counterparts. Countless Poets have been paying tribute to this city with beautiful poems over hundreds of years. Bring this home today, for those of us who appreciate the subtlety of understated beauty.
About the Collection
Dreamscape Collection features beautiful travel destinations the painter wishes to visit during the pandemic. Each journal is a work of art. Each volume is adorned with an original, hand-painted illustration, born from quiet hours of reflection and wandering through a multitude of universes.
Product Specifications
Cover Material: Original Art Prints on Vinyl Art paper, pellet textured finish. 2mm Hard cover backing
Style: Thread bound with rounded corners, with gold brush all round the edges of the book
Inner Leaves: 192 pages of lined, 80gsm ivory coloured acid-free, premium writing paper
Size: 21 cm H x 14.5 cm W
Bookmark: Double silk ribbons Lies flat and open 180 degrees