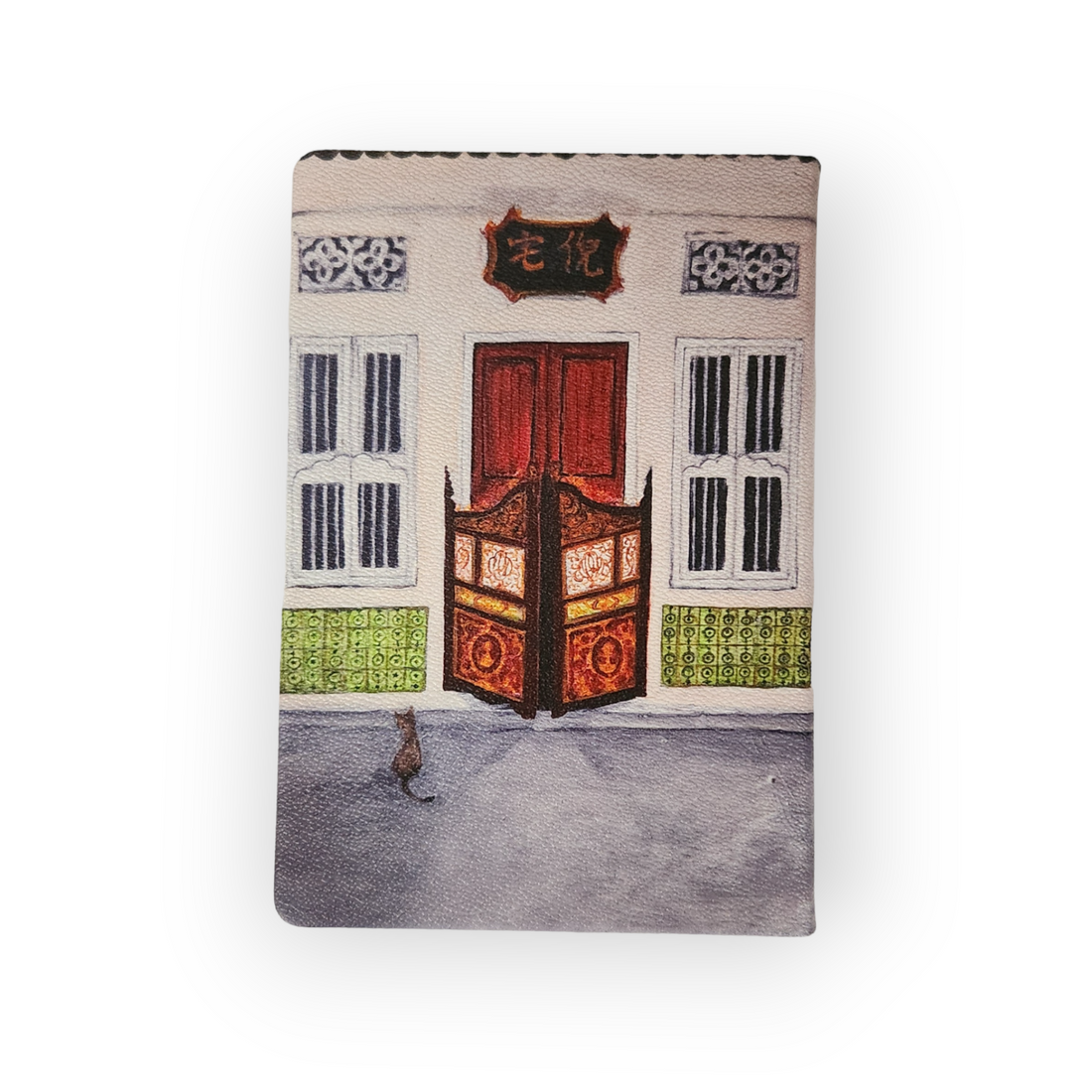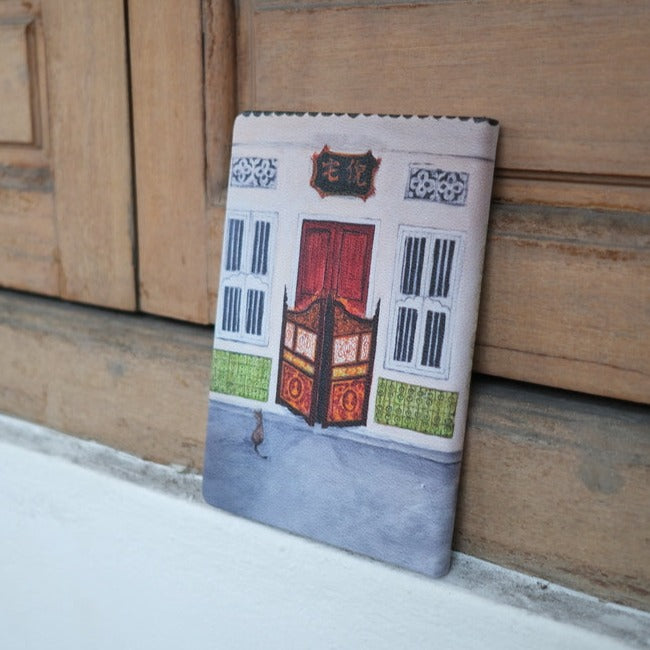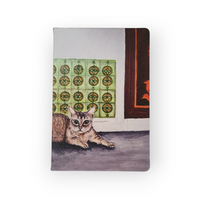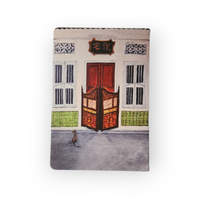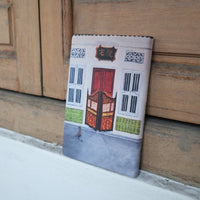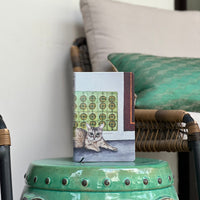 Pintu Pagar Cat, The Singapore Collection, A5 Hardcover Diary, Lined
The Special Collection, A SINGAPORE STORY is an Exclusive collection for DOS, a love letter from Singapore. PINTU PAGAR features Our Singapura Cat, lounging at the entrance of Paranakan House, distinguishable by the Pintu Pagar, the "fence door" which is accompanied by the two windows on the side. Typically a half-height door, allowing ample light and air into the home, which also acts as a fence door that allows for privacy and security for the families residing in the shophouse.
Product Specifications
Cover Material: Grain Art Prints on PU pellet textured finish. 2mm hard cover backing
Style: Thread bound with rounded corners
Inner Leaves: 160 pages of Lined 100gsm off-white acid-free, premium writing paper
Size: 21cm H x 14.5cm W
Bookmark: Double silk ribbons lie flat and open 180 degrees
Weight: 0.3 kg
ABOUT THE COLLECTION
Singapore Collection transport you to a dreamy realm where our multicultural heritage gracefully intertwines with a mesmerizing modern landscape. With ethereal depictions of the enchanting Peranakan culture, lush Garden City, and iconic landmarks, these artworks evoke a sense of wonder and invite you to explore the magical tapestry of our diverse roots.
PRODUCT SPECIFICATIONS
Cover Material: Grain Art Prints on PU pellet textured finish. 2mm hard cover backing
Style: Thread bound with rounded corners
Inner Leaves: 160 pages of Plain , 100gsm off white acid-free, premium writing paper
Size: 21cm H x 14.5cm W
Bookmark: Double silk ribbons lies flat and open 180 degrees