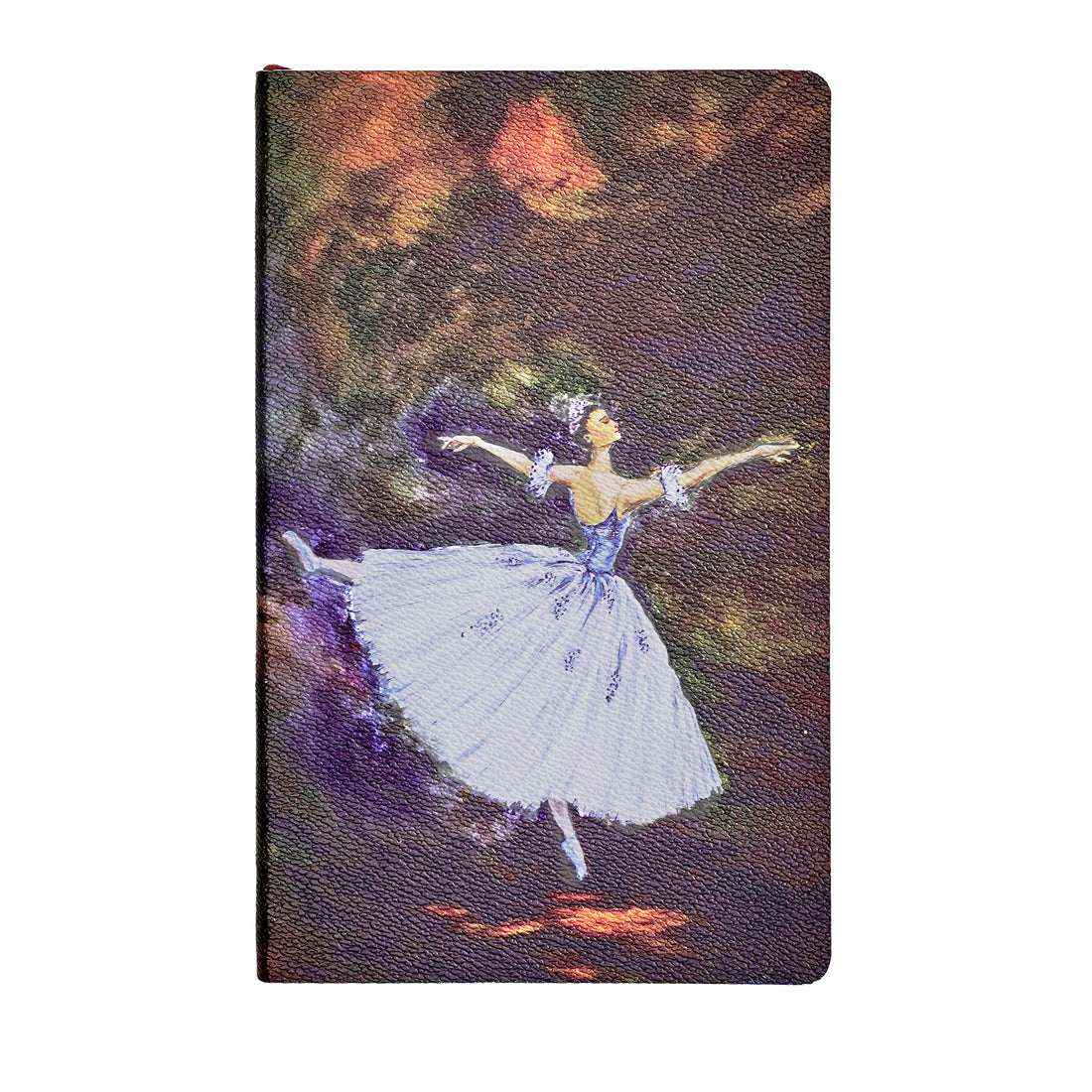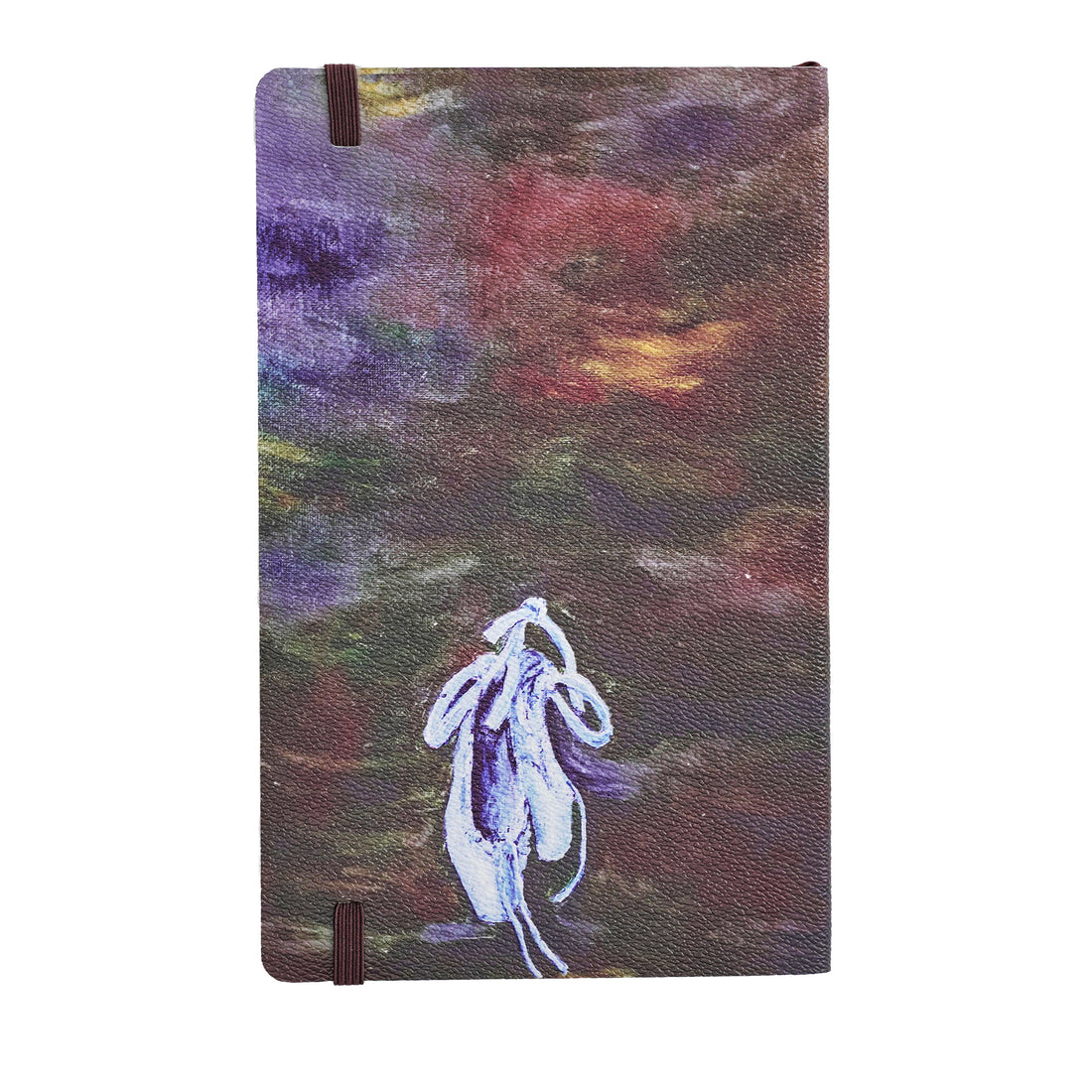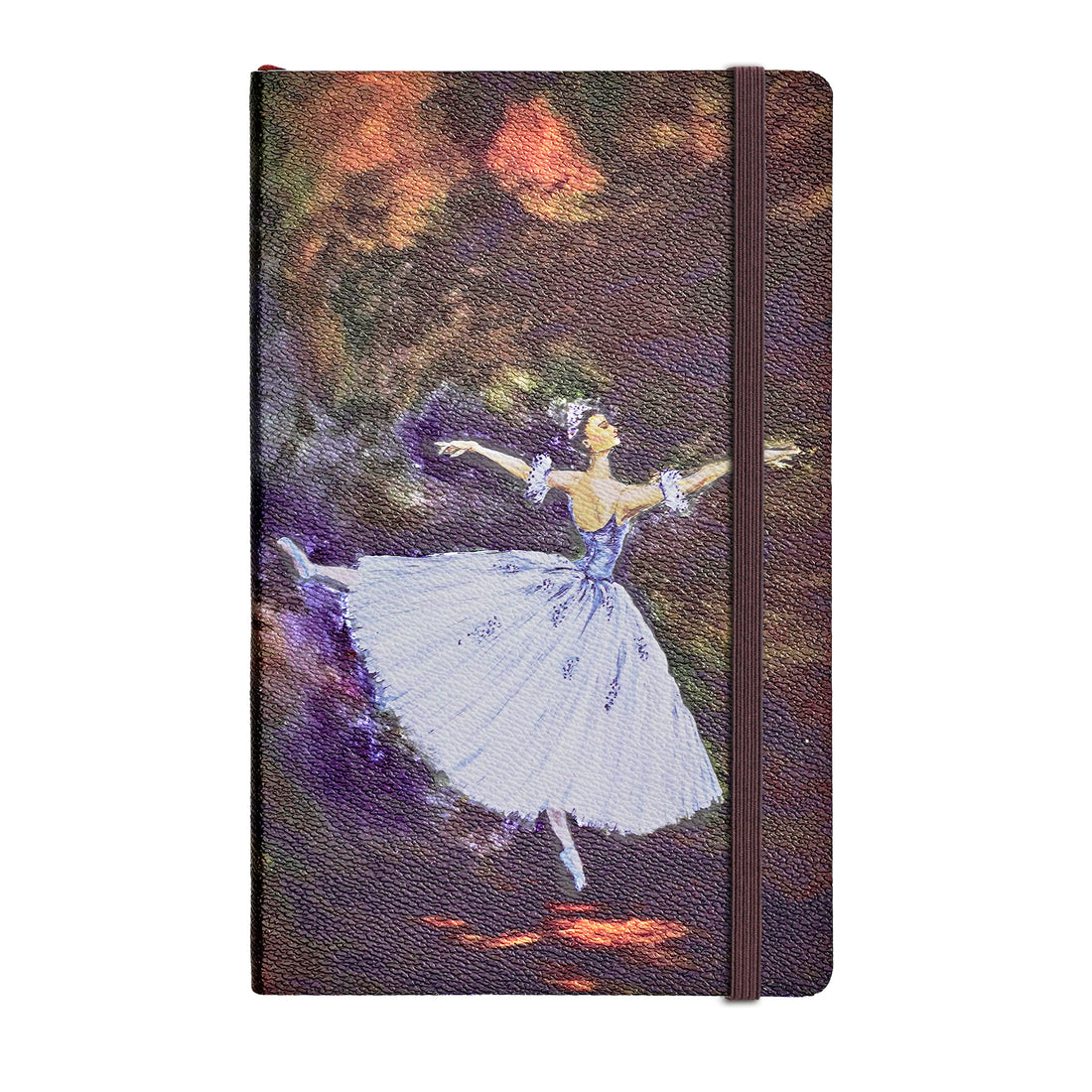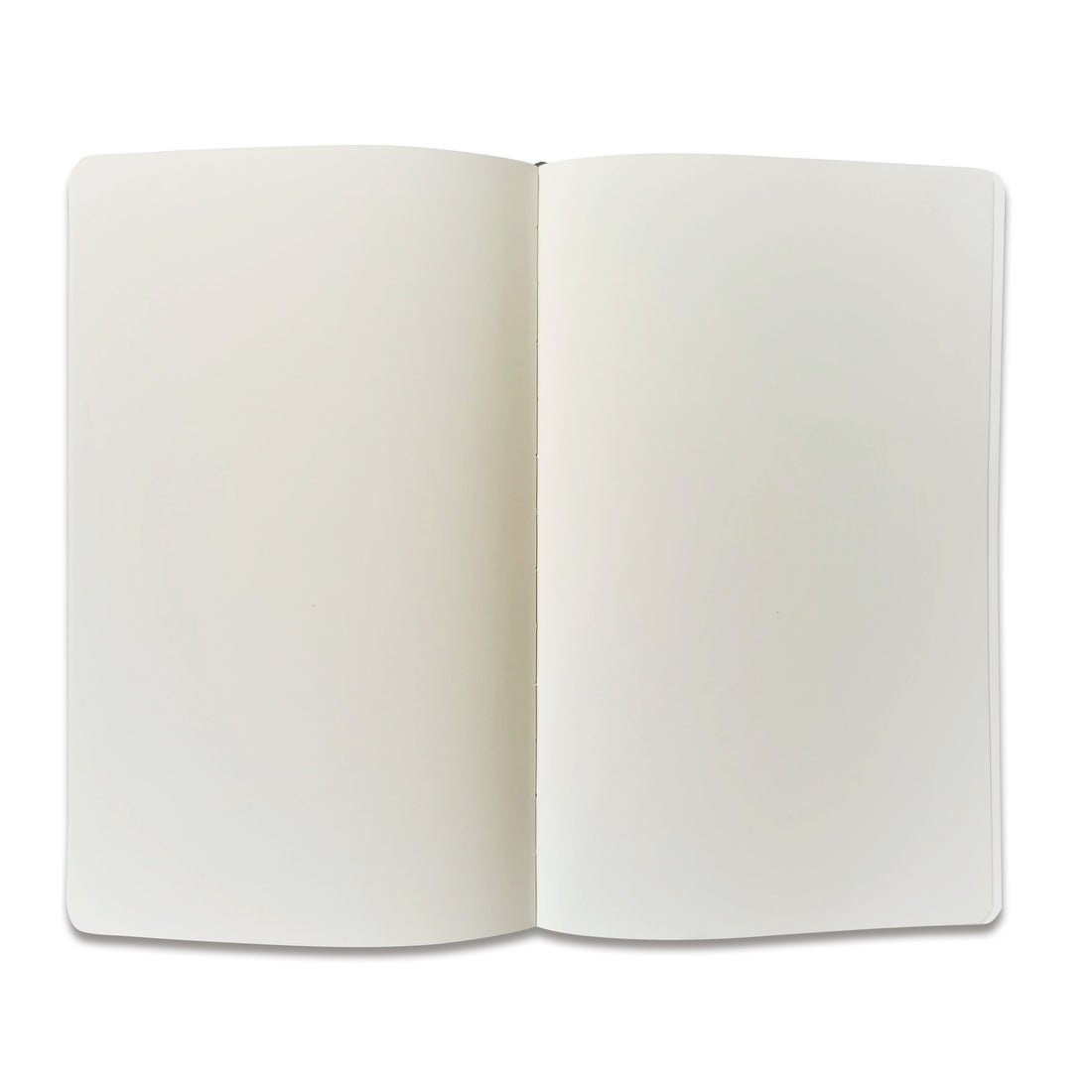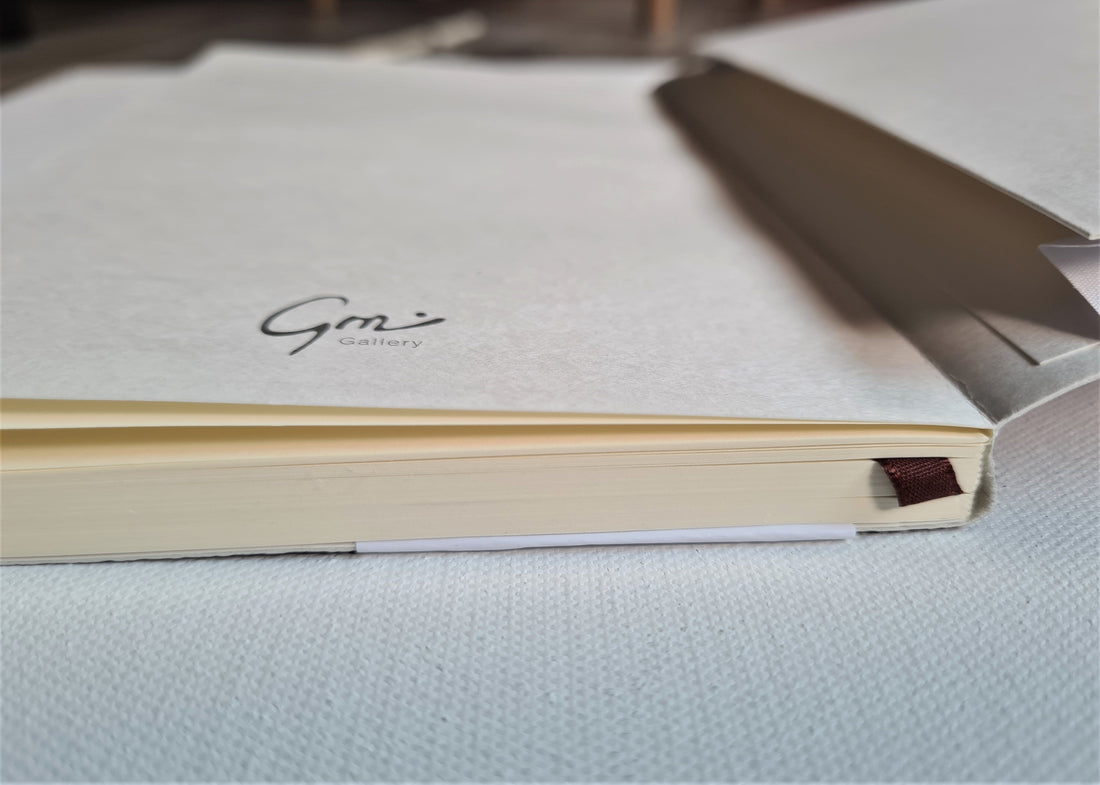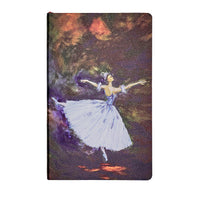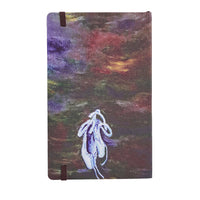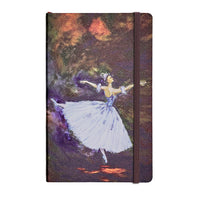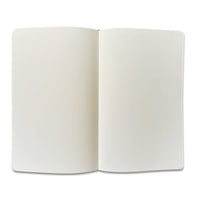 TIPPY TOES, Belles Collection, Softcover journal, Plain pages
Tippy Toes
Whilst ballerinas conventionally don pink ballet shoes, Tippy Toes is about summoning the courage to dance in a dainty pair of blue ballet shoes instead. Why blend in, when you are meant to stand out? That is the motivation behind the beautiful blue colour of this particular pair of ballerina shoes.
For the individual who's brave enough to embrace their uniqueness.
ABOUT THE COLLECTION
Belles Collection features beautiful girly moments and memories that the artist wishes to recreate, in order to convey the message of what goes into achieving beauty at its best.
PRODUCT SPECIFICATIONS
Cover Material: Grain textured PU Soft Cover in Original Prints
Style: Thread bound with rounded corners, elastic closure and matching ribbon bookmark
Inner Leaves: 192 pages of Plain , 80gsm ivory coloured, acid-free premium writing paper
Size: 21cm H x 13.5cm W
Bookmark: Double silk ribbons
Function: Lies flat and open 180 degrees with expandable inner pocket in the back