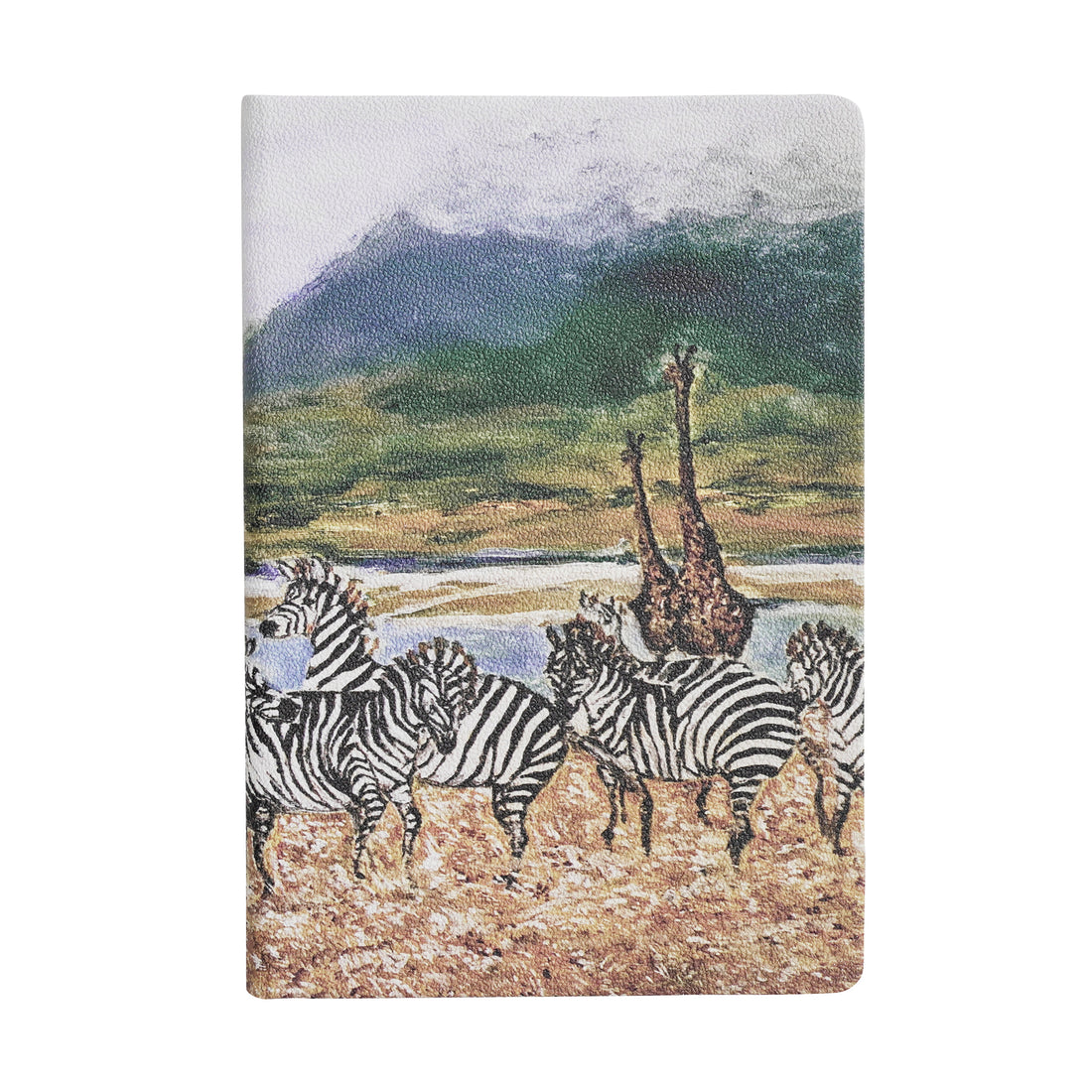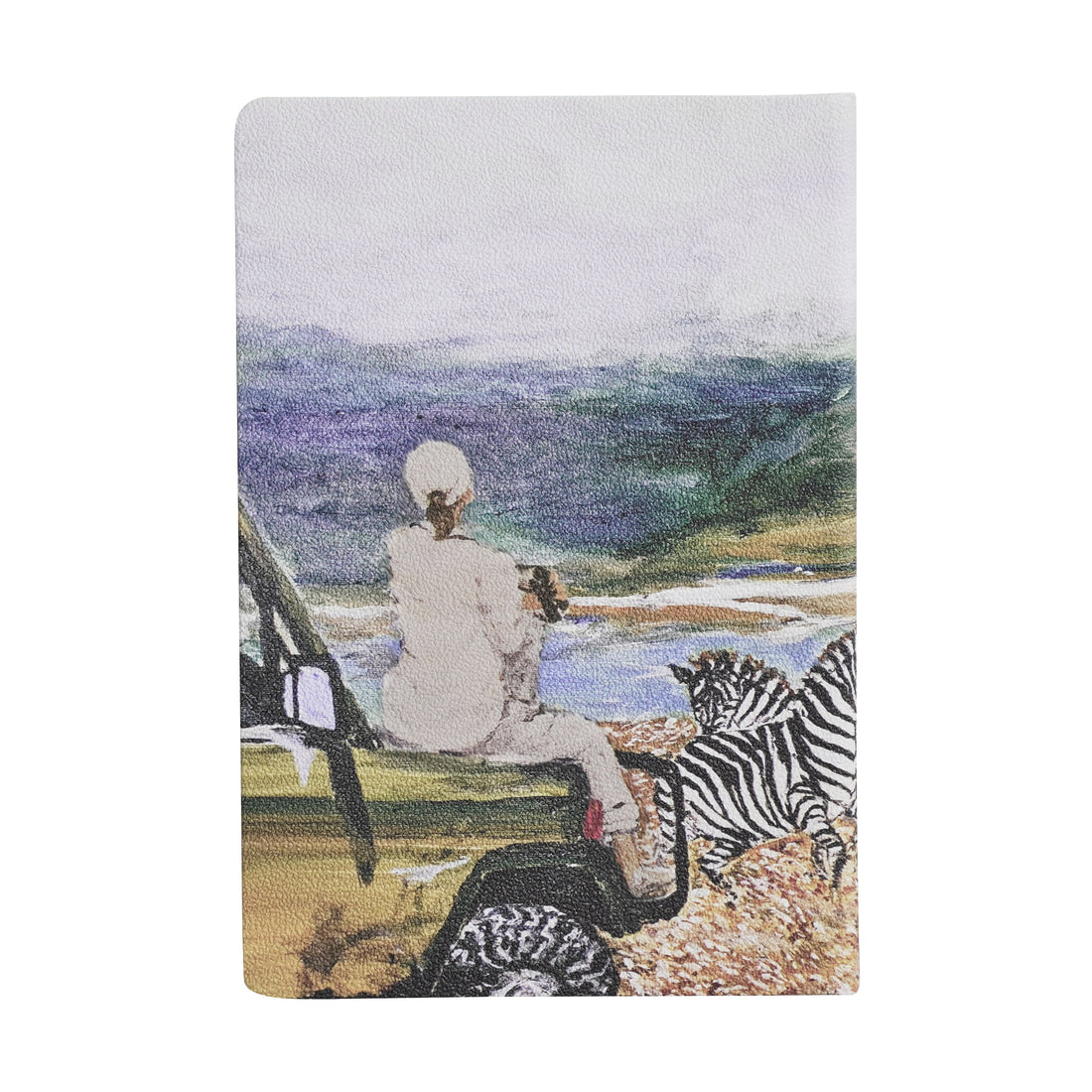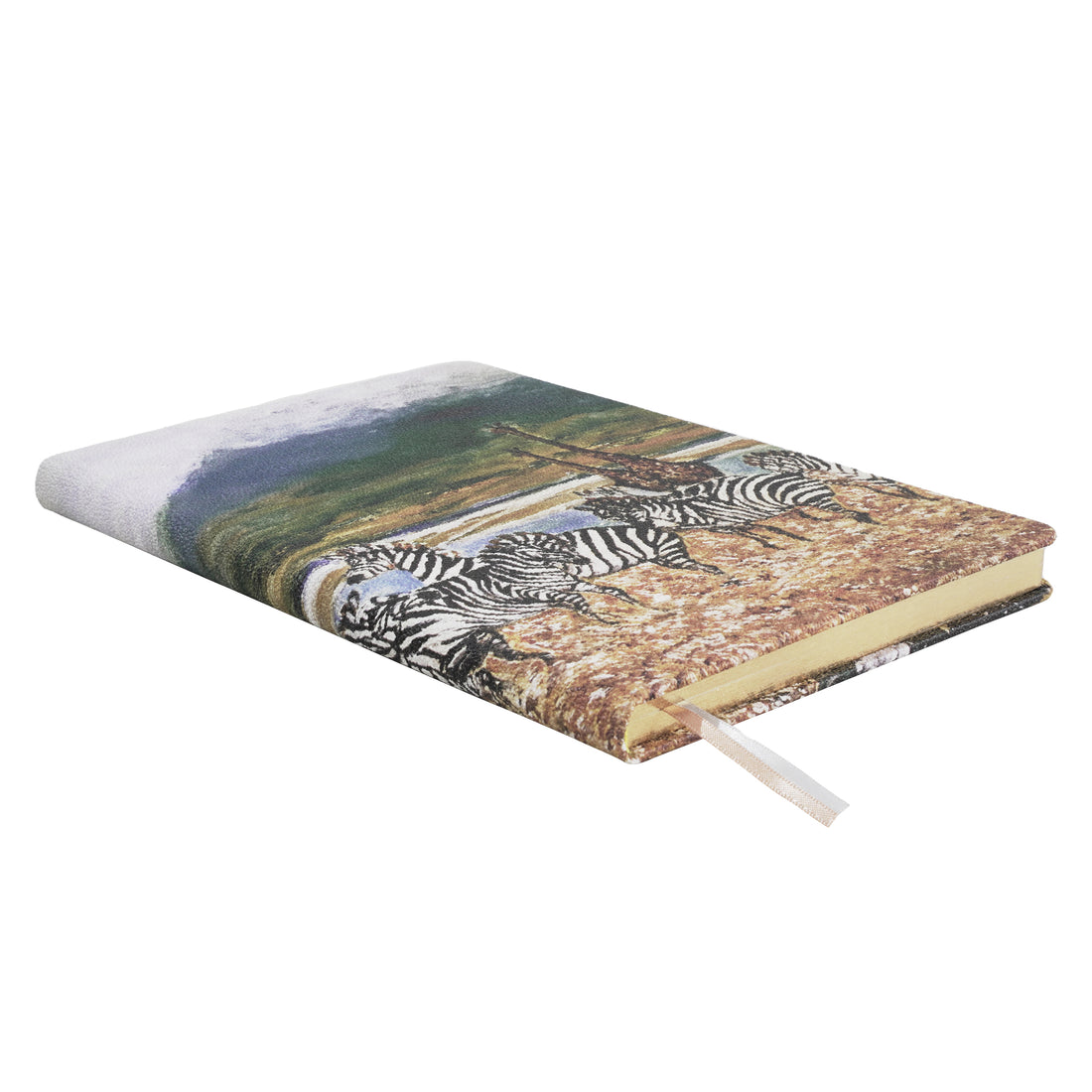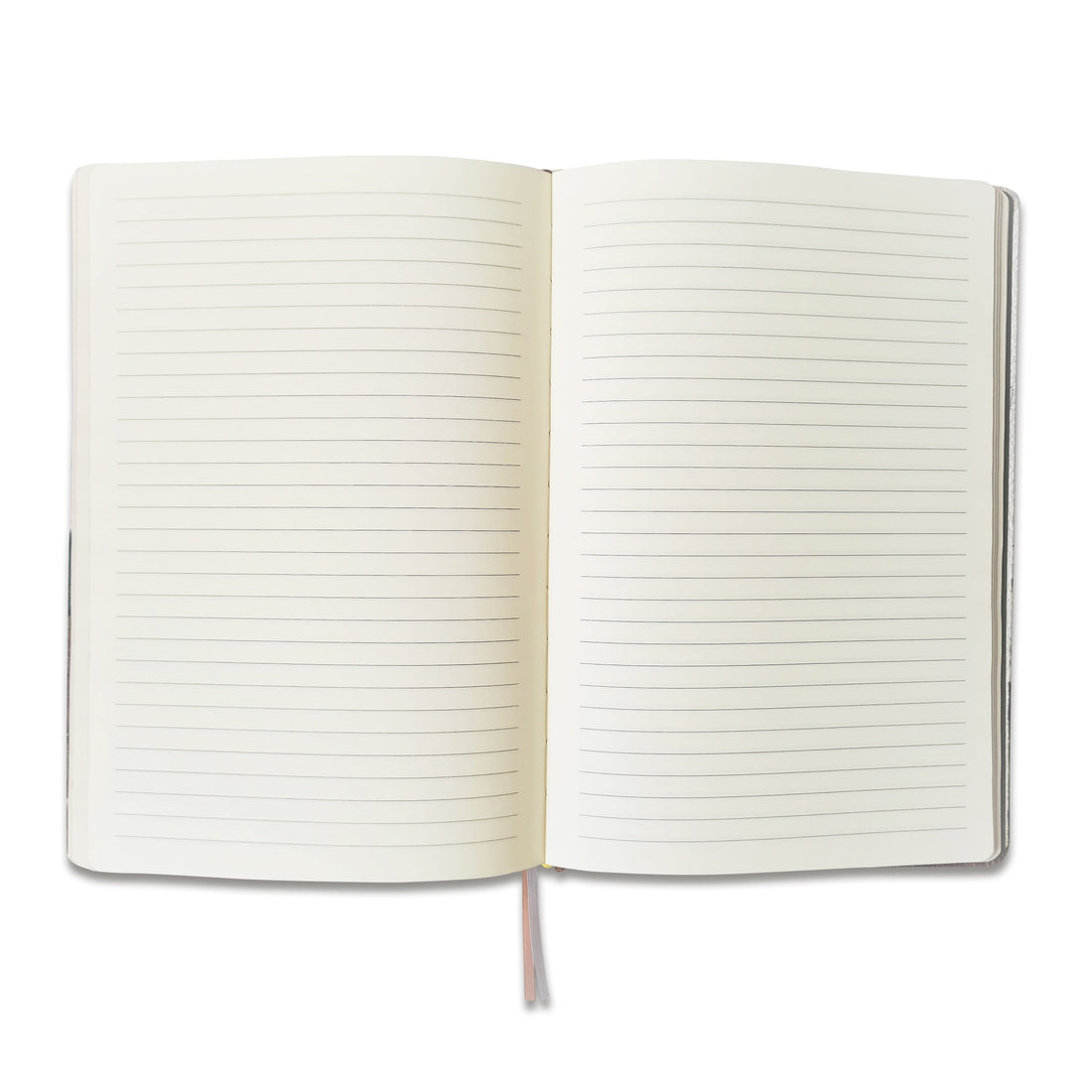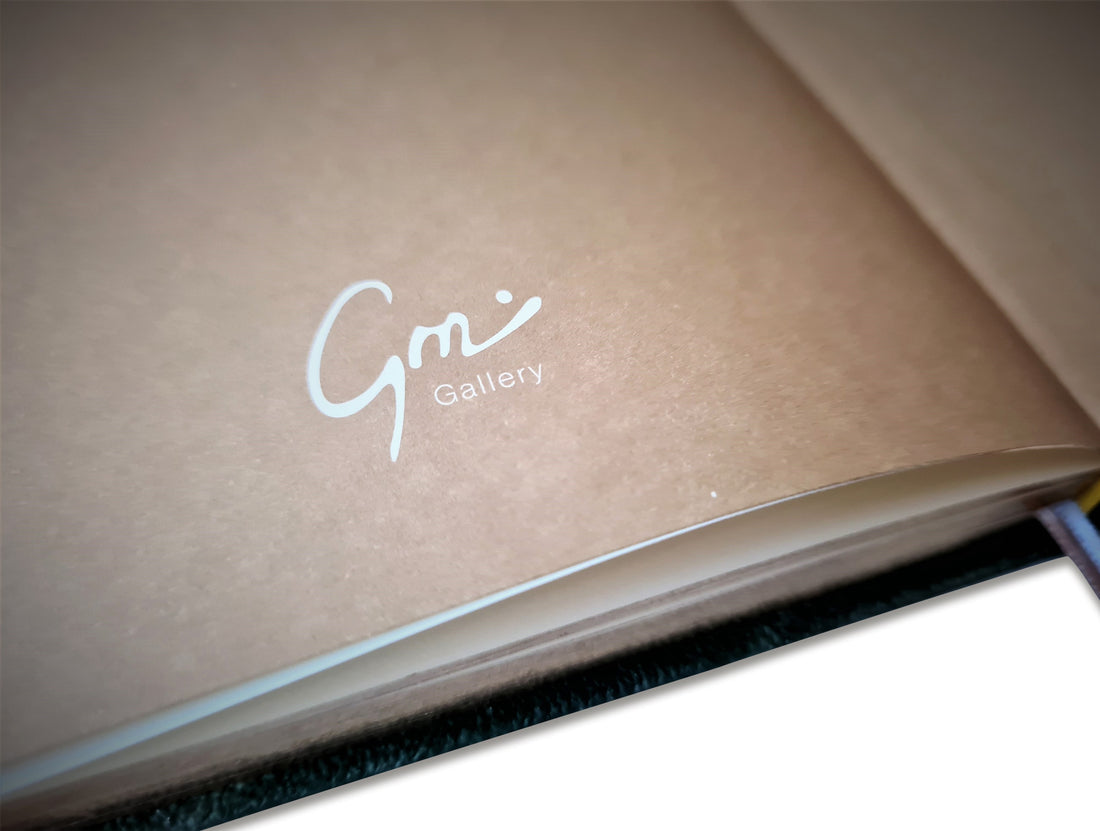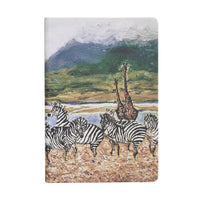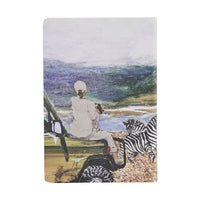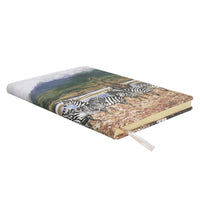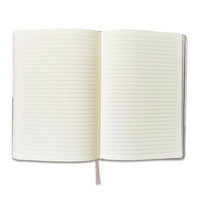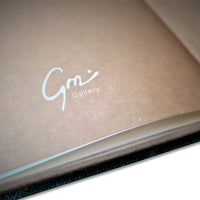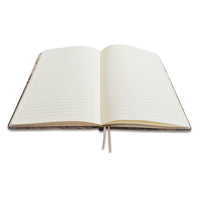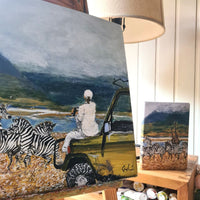 SAVANNAH, Dreamscape Collection, A5 Hardcover Diary, Lined
Savannah
Savannah paints a picture of hope. Magnificent animals of the wild being drawn to the huge oasis of water – an introspecting onlooker perched on the bonnet of her car, probably marveling at the sight and signs of life. Sheer raw beauty surrounds us. There is so much to learn and explore, in a universe that is so much bigger than what we know.
About the Collection
Dreamscape Collection features beautiful travel destinations the painter wishes to visit during the pandemic. Each journal is a work of art. Each volume is adorned with an original, hand-painted illustration, born from quiet hours of reflection and wandering through a multitude of universes.
Product Specifications
Cover Material: Original Art Prints on Vinyl Art paper, pellet textured finish. 2mm Hard cover backing
Style: Thread bound with rounded corners, with gold brush all round the edges of the book
Inner Leaves: 192 pages of lined, 80gsm ivory coloured acid-free, premium writing paper
Size: 21 cm H x 14.5 cm W
Bookmark: Double silk ribbons Lies flat and open 180 degrees