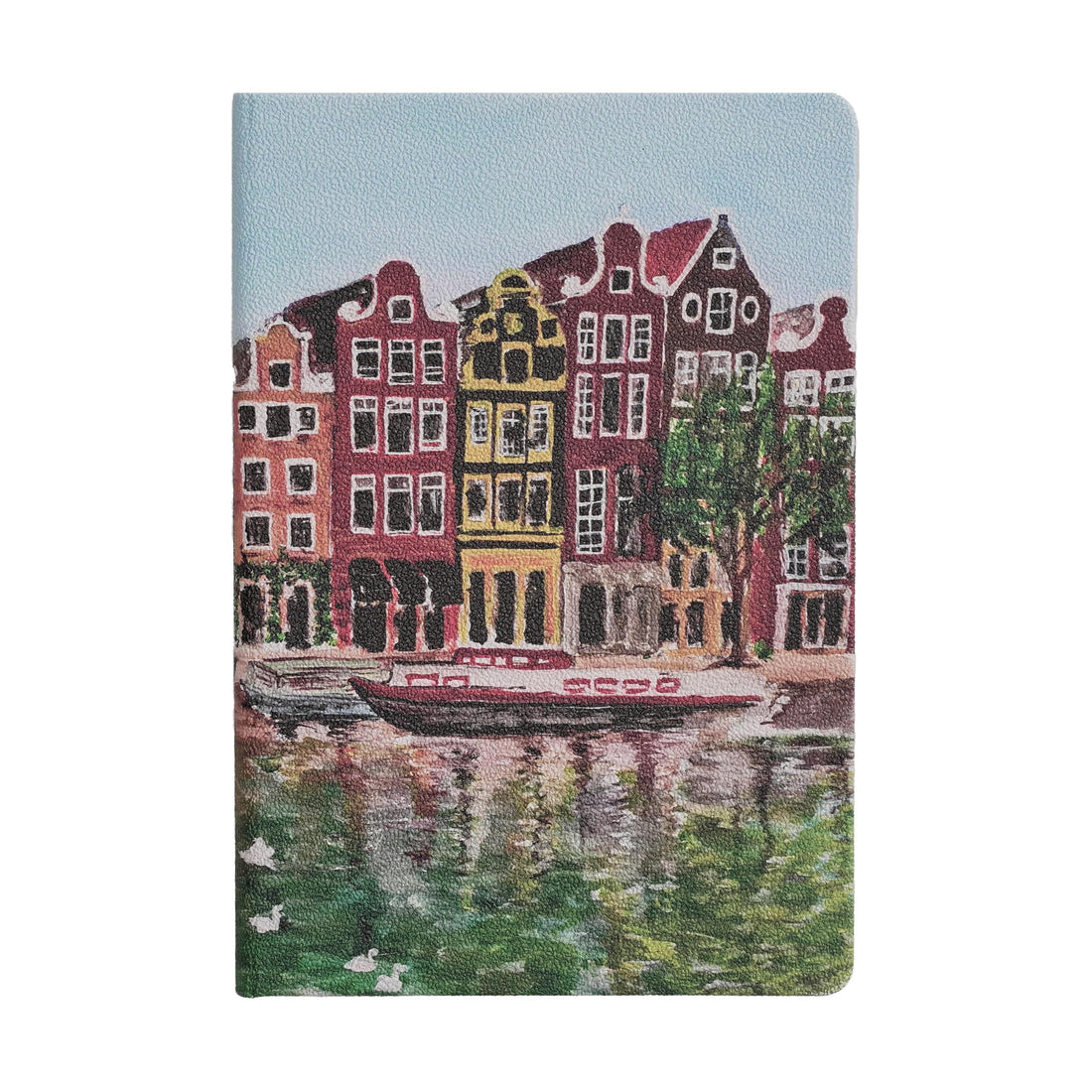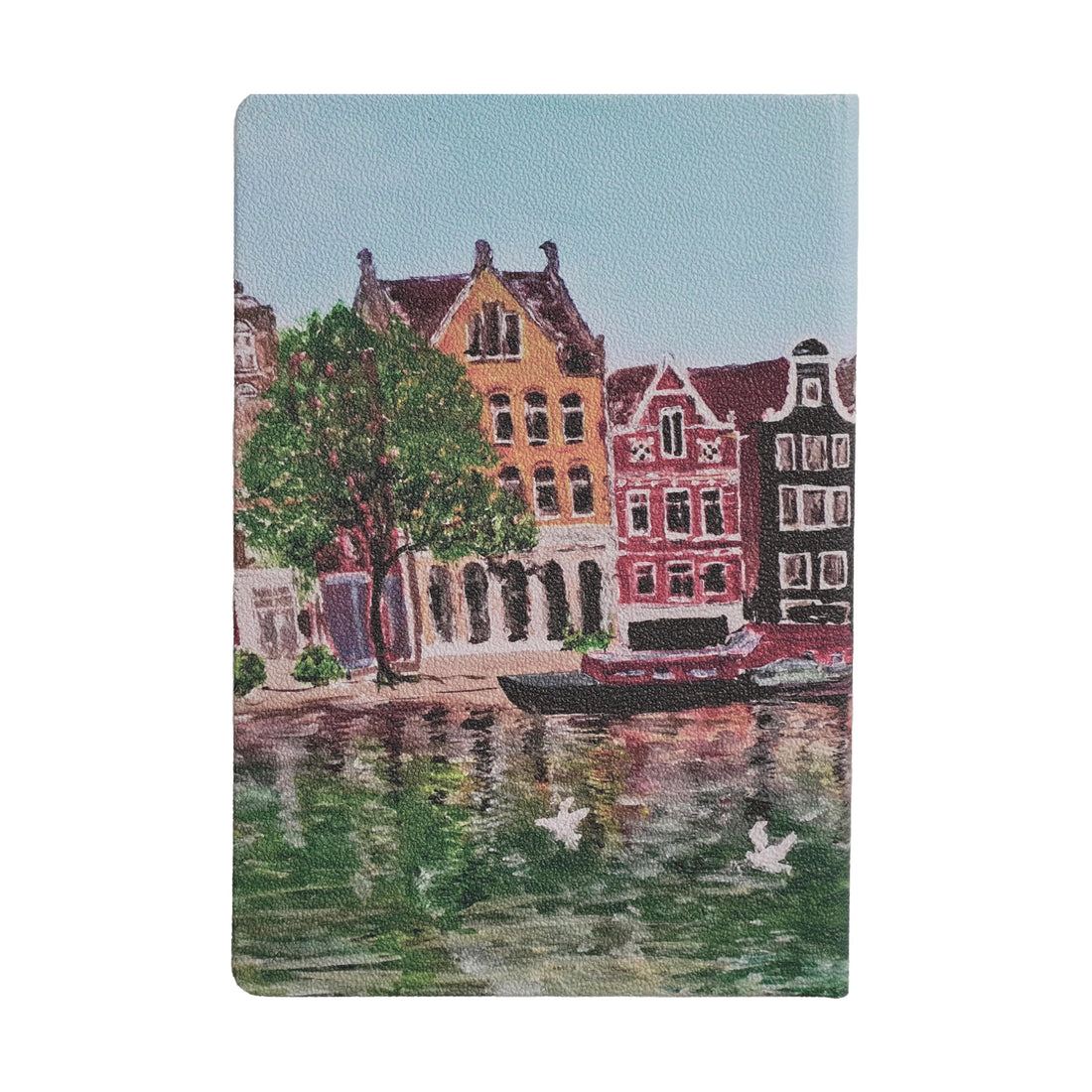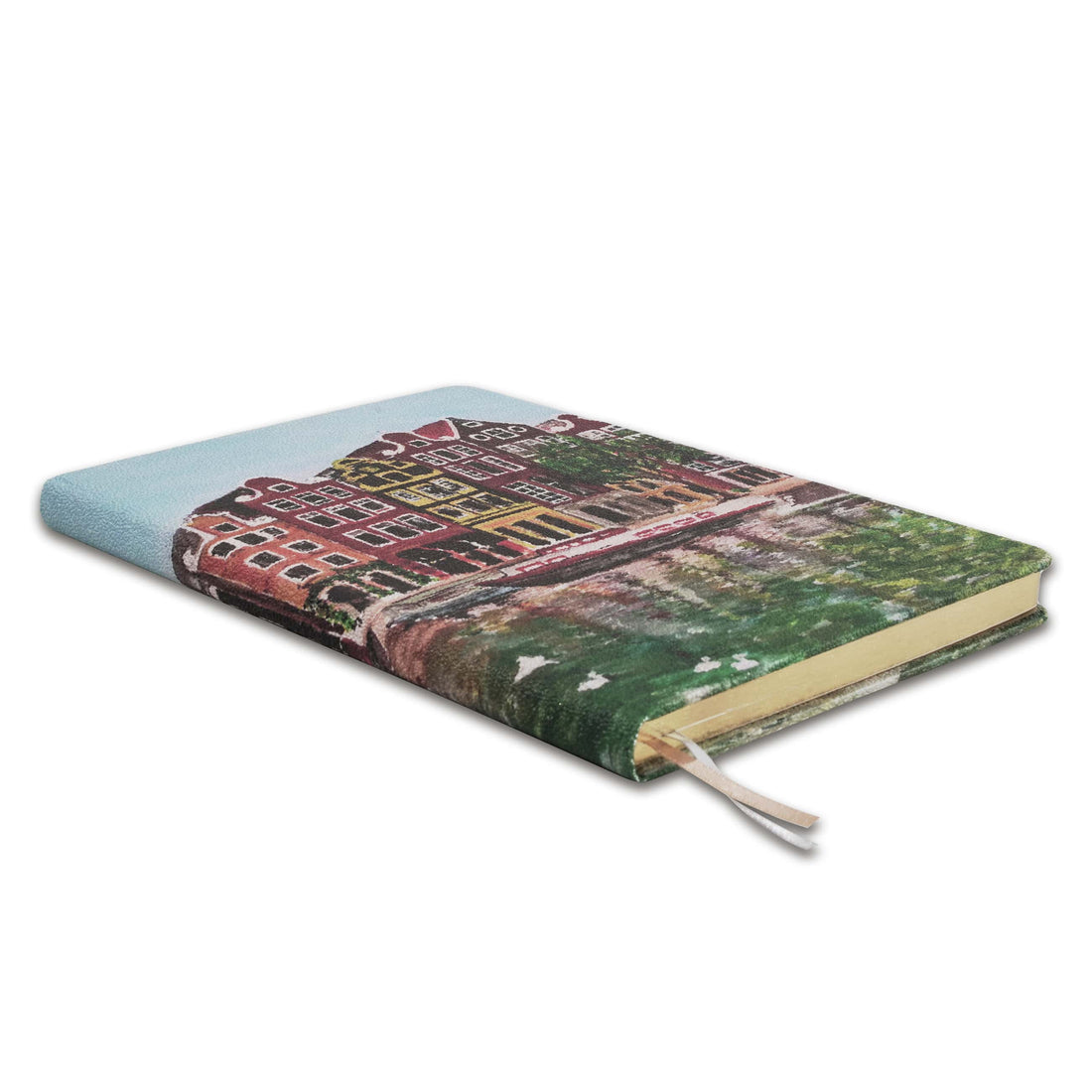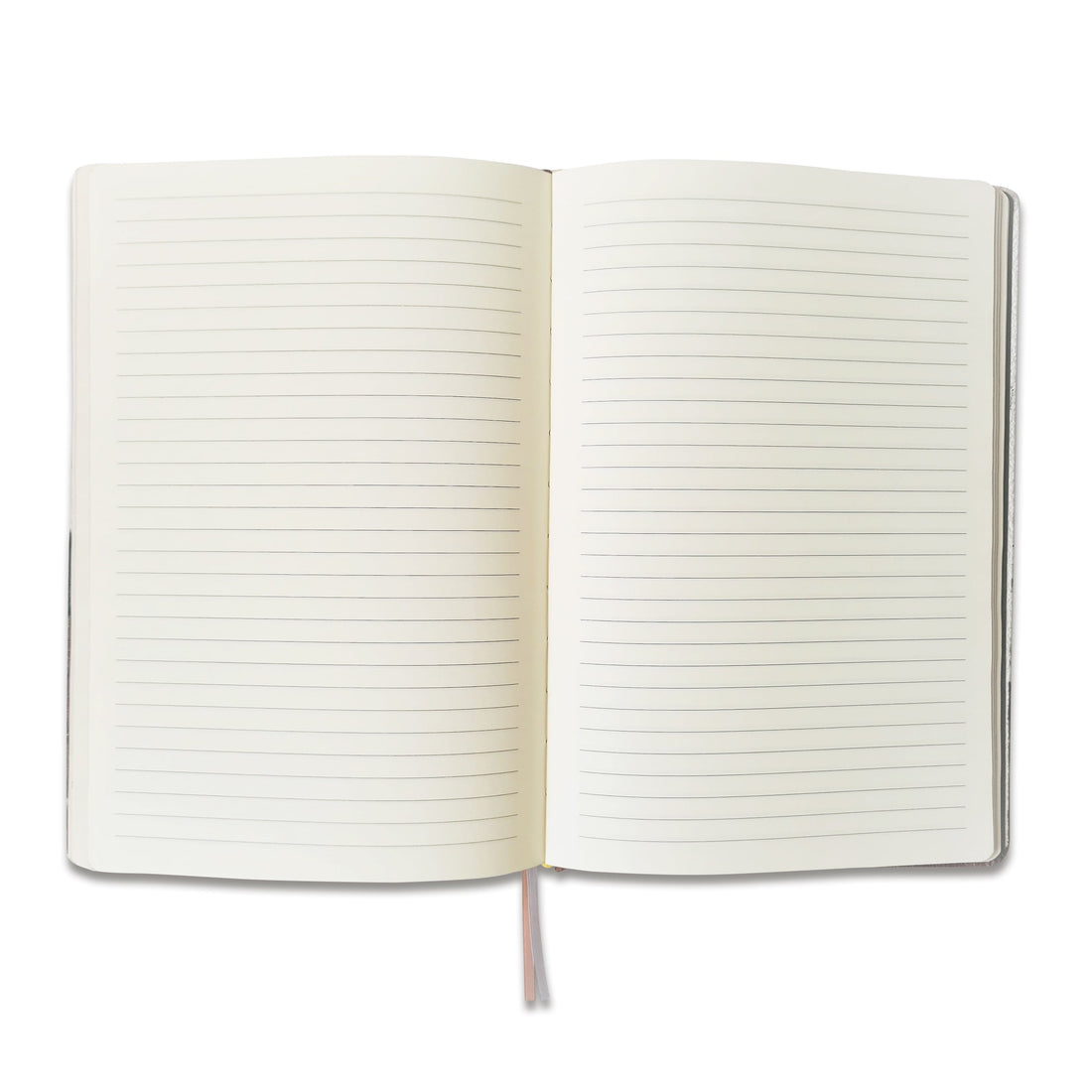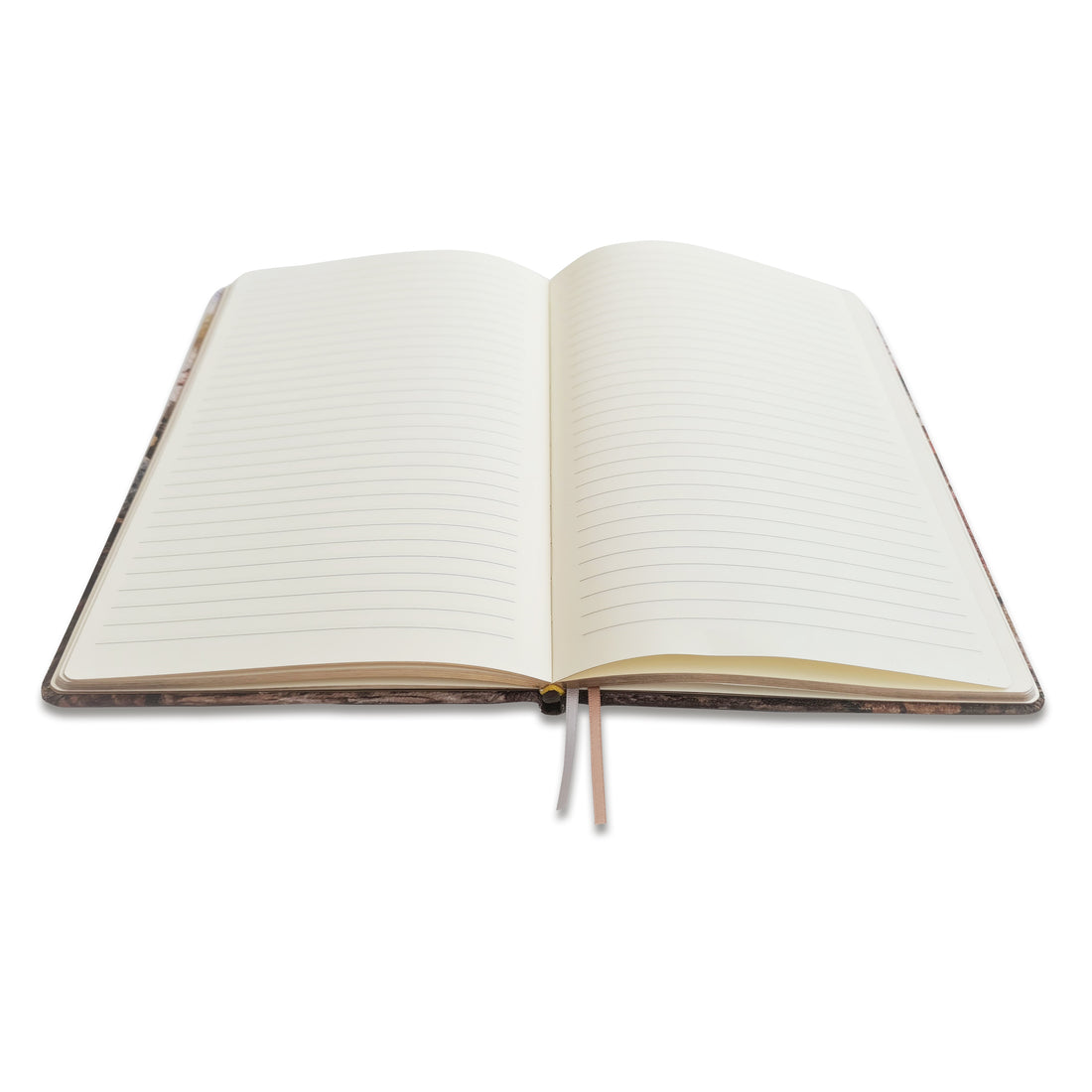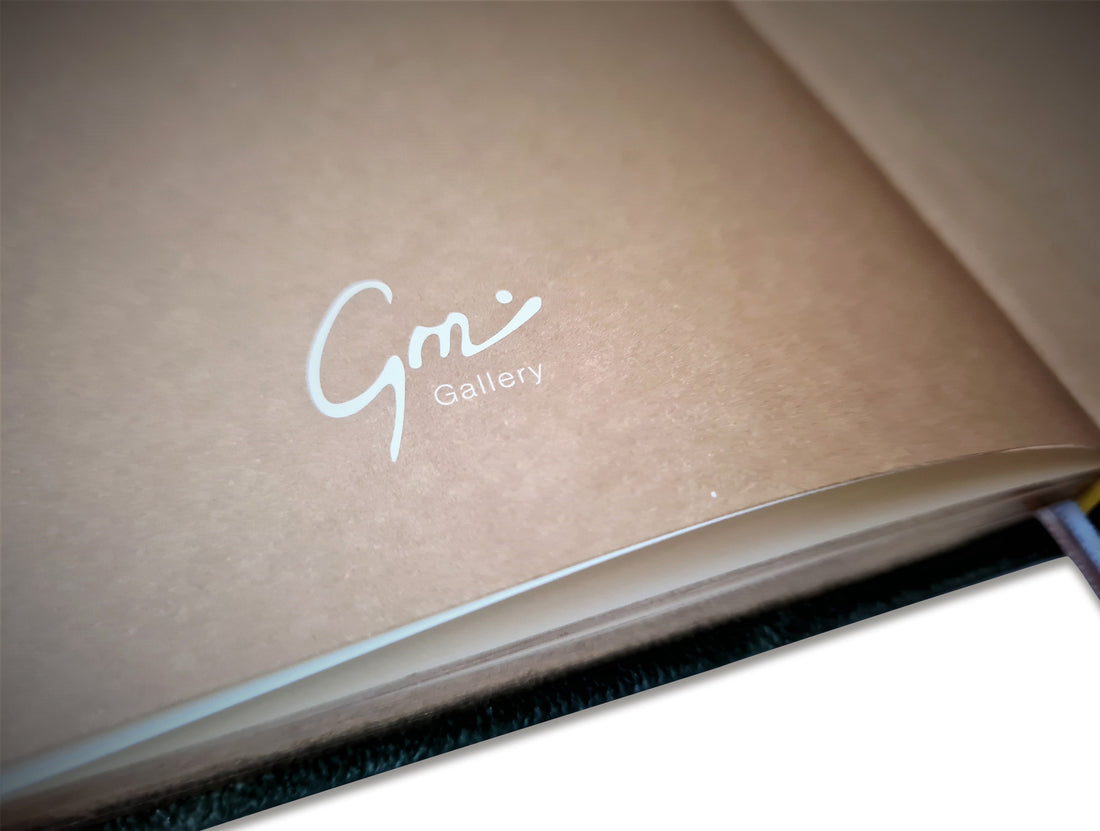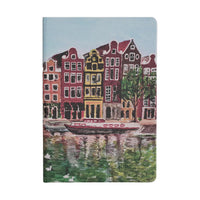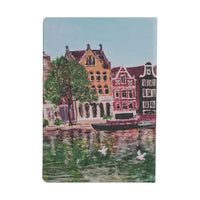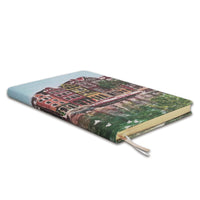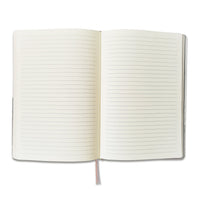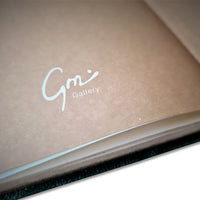 CANAL HOUSE, Dreamscape Collection, A5 Hardcover Diary, Lined
Canal House 
Built in the 17th century, the colourful, iconic canal houses of Amsterdam never lose their charm. If you take a closer look, the houses on the cover are slightly tilted; an unintentional imperfection that turned out to be rather charming. After all, the real grand dames themselves are not perfectly straight either. For anyone who struggles with imperfection, you need only know that time is telling, and beauty need not be linear. As one James Salter said, "there is no real beauty without some slight imperfection."
About the Collection
Dreamscape Collection features beautiful travel destinations the painter wishes to visit during the pandemic. Each journal is a work of art. Each volume is adorned with an original, hand-painted illustration, born from quiet hours of reflection and wandering through a multitude of universes.
Product Specifications
Cover Material: Original Art Prints on Vinyl Art paper, pellet textured finish. 2mm Hard cover backing
Style: Thread bound with rounded corners, with gold brush all round the edges of the book
Inner Leaves: 192 pages of lined, 80gsm ivory coloured acid-free, premium writing paper
Size: 21 cm H x 14.5 cm W
Bookmark: Double silk ribbons Lies flat and open 180 degrees