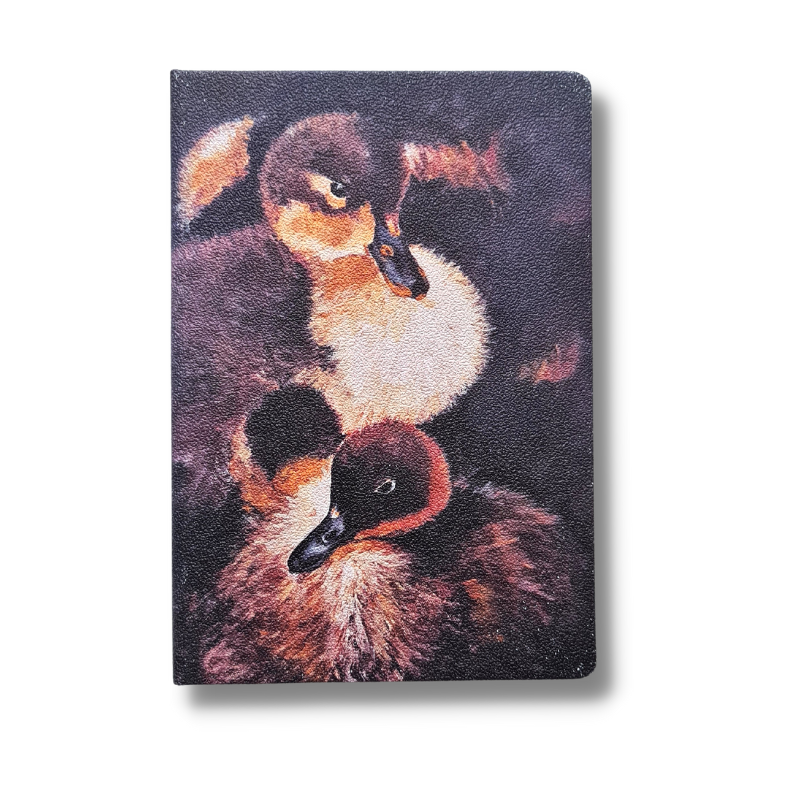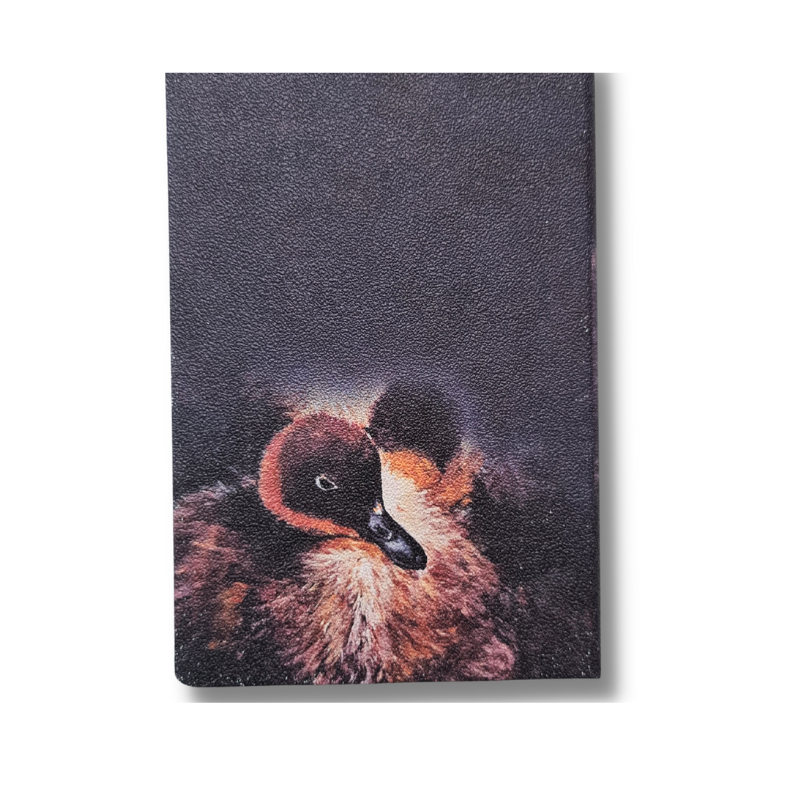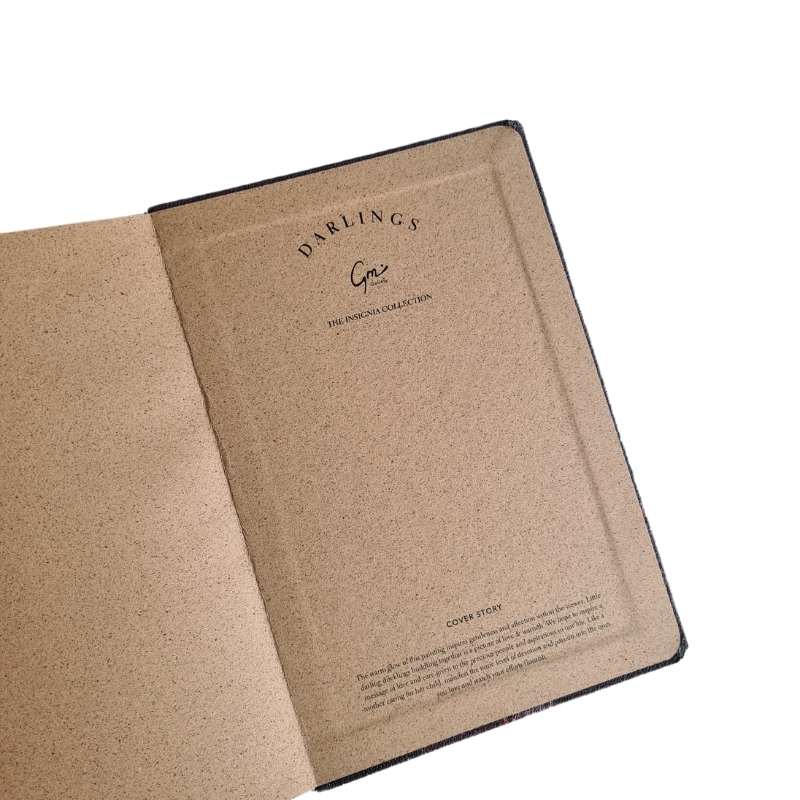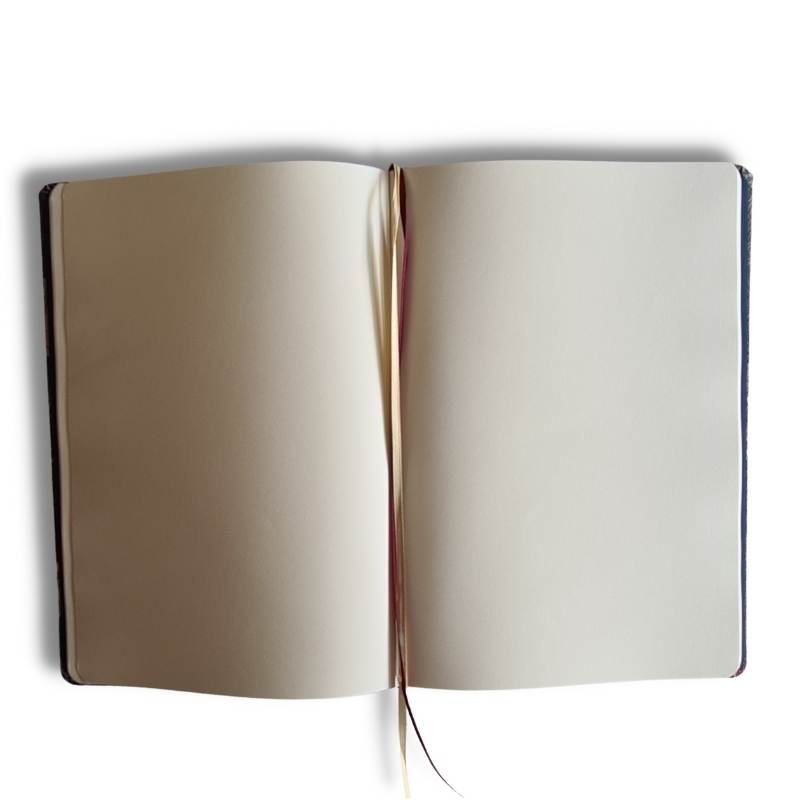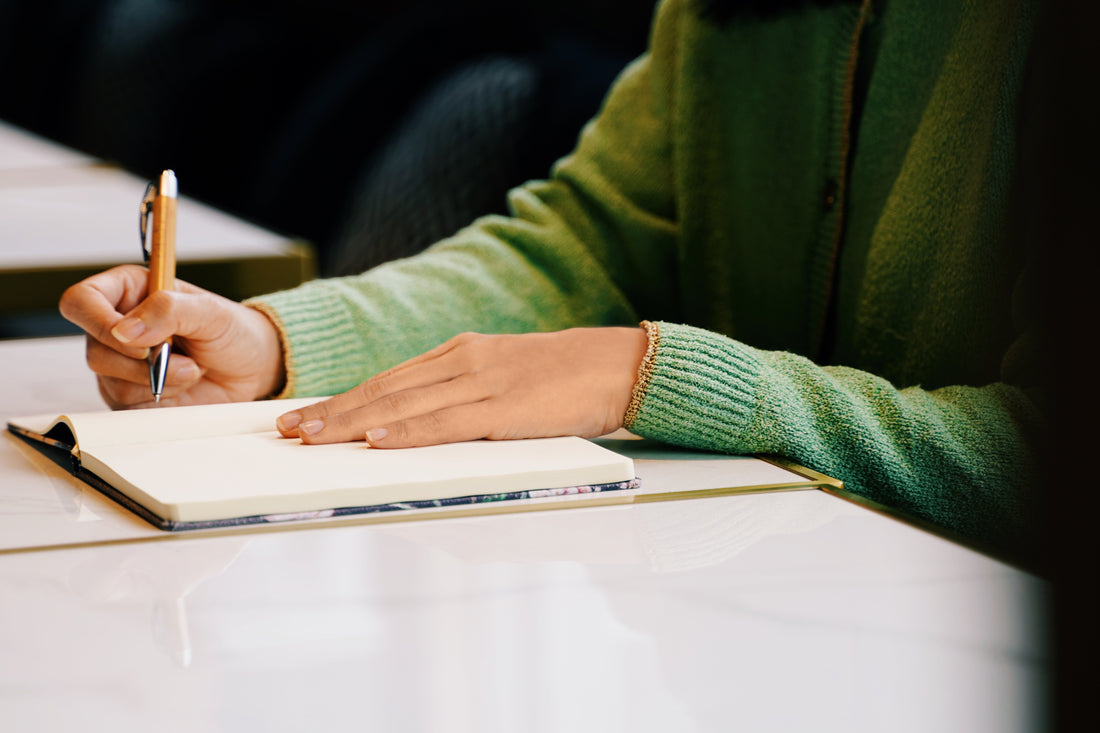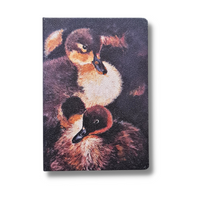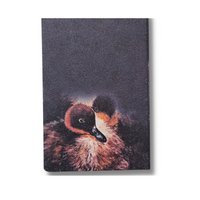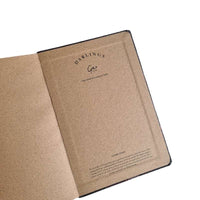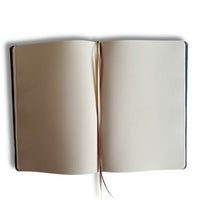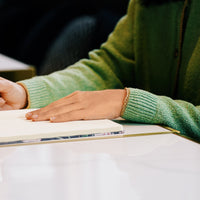 DARLINGS, Insignia Collection, A5 Hardcover Diary, Plain Pages
DARLINGS
The warm glow of this painting inspires gentleness and affection within the viewer. Little darling ducklings huddling together is a picture of love & warmth. We hope to inspire a message of love and care given to the precious people and aspirations in our life. Like a mother caring for her child, manifest the same level of devotion and passion into the ones you love and watch your efforts flourish.
Product Specifications
Cover Material: Original Art Prints on Vinyl Art paper, pellet textured finish. 2mm Hard cover backing
Style: Thread bound with rounded corners, with Japanese Sandpaper finish for the book end pages, complete with the story of the cover printed on the back page.
Inner Leaves: 192 pages of 80gsm ivory coloured acid-free, premium writing paper, plain pages
Size: 21 cm H x 14.5 cm W
Bookmark: Double silk ribbons Lies flat and open 180 degrees