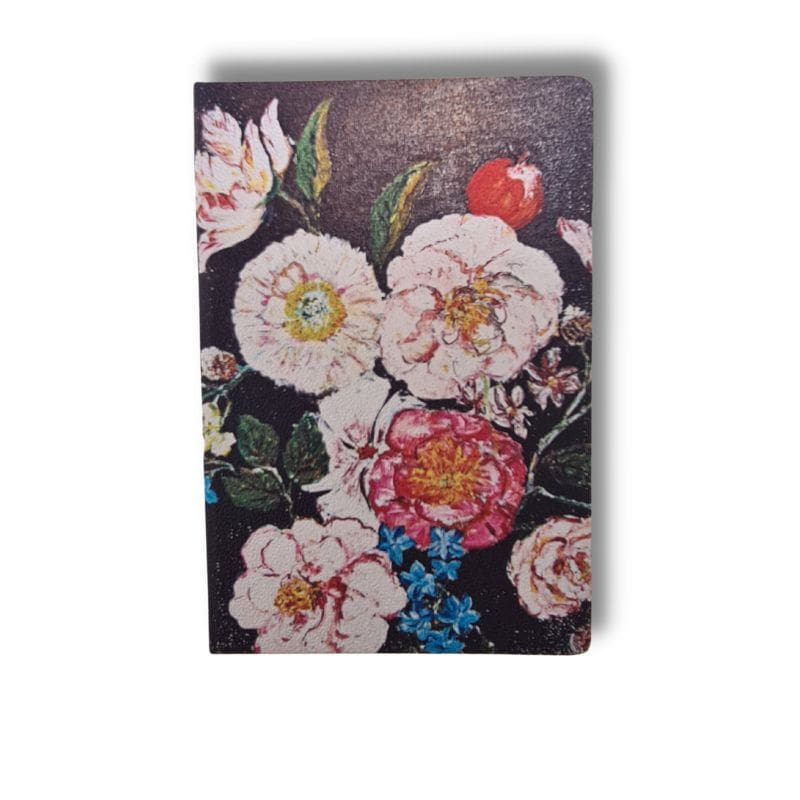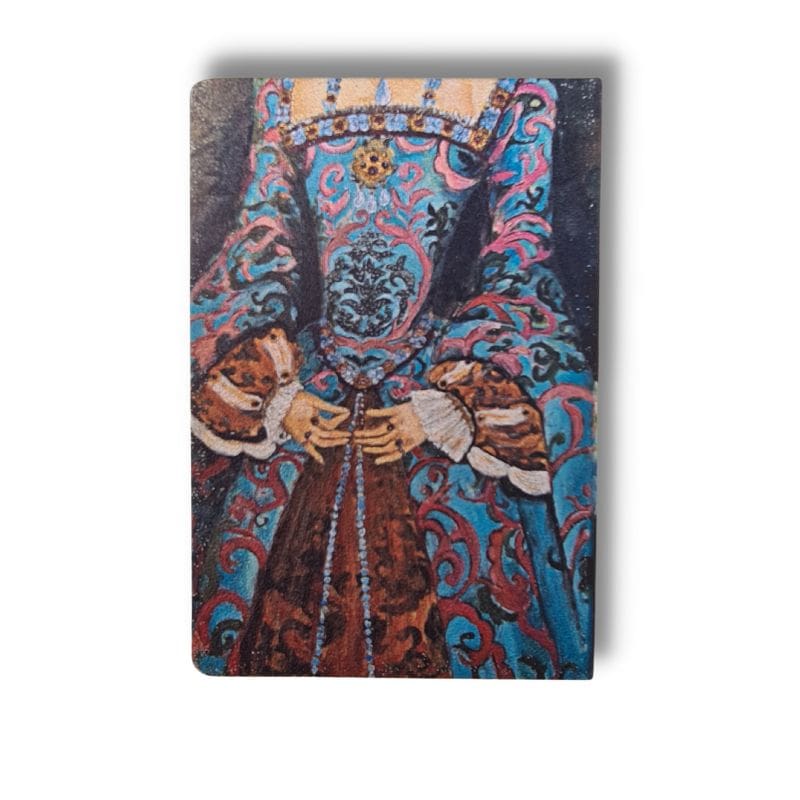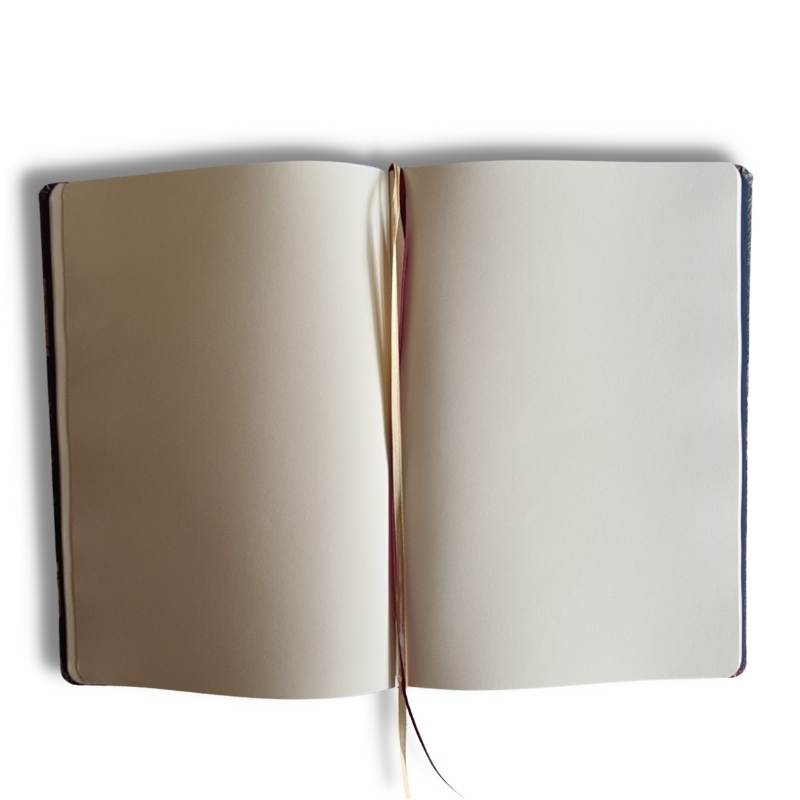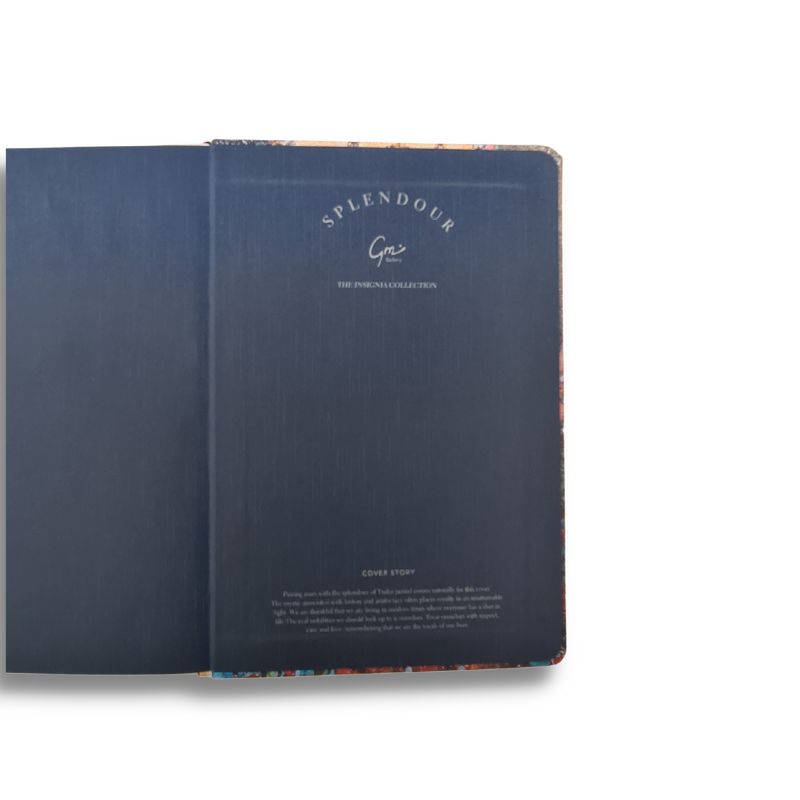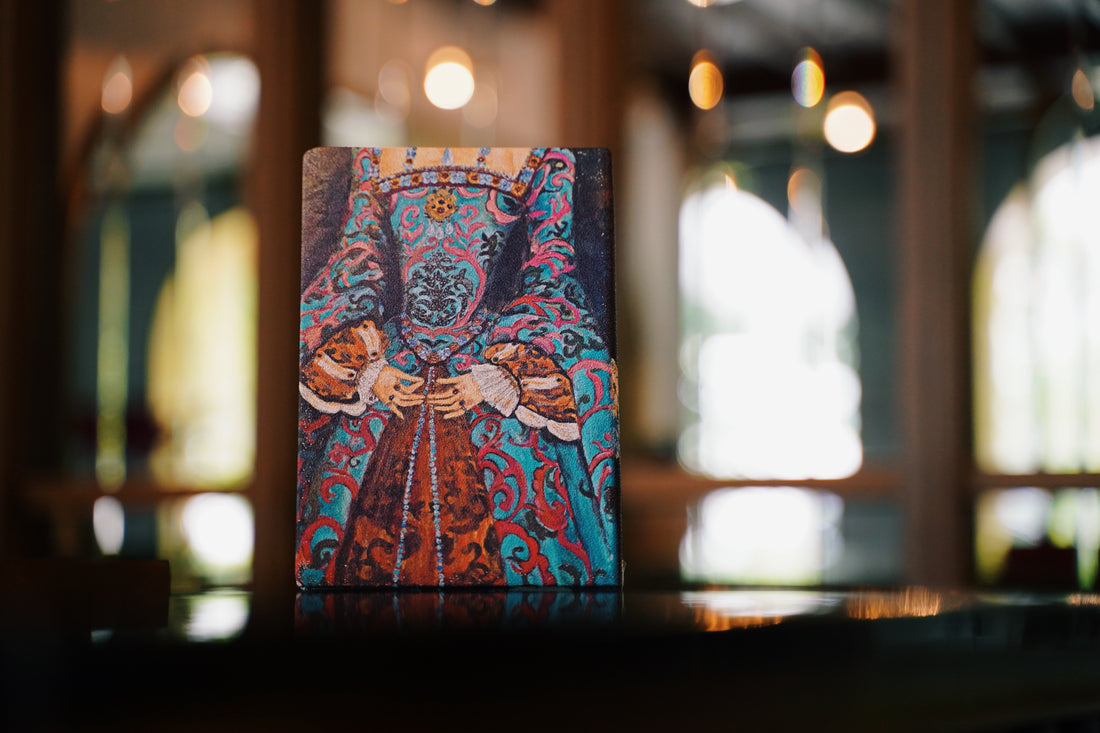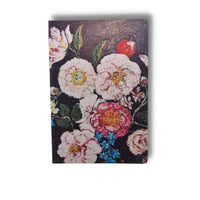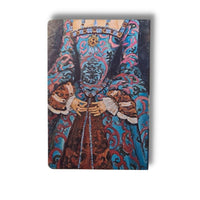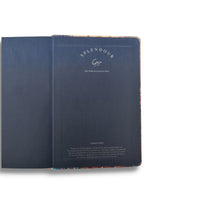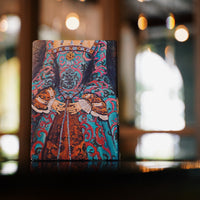 SPLENDOUR, Insignia Collection, A5 Hardcover Diary, Plain pages
SPLENDOUR
Pairing roses with the splendour of Tudor period comes naturally for this cover. The mystic associated with history and aristocracy often places royalty in an unattainable light. We are thankful that we are living in modern times where everyone has a shot in life. The real nobilities we should look up to is ourselves. Treat ourselves with respect, care and love, remembering that we are the royals of our lives.
Product Specifications
Cover Material: Original Art Prints on Vinyl Art paper, pellet textured finish. 2mm Hard cover backing
Style: Thread bound with rounded corners, with Japanese Sandpaper finish for the book end pages, complete with the story of the cover printed on the back page.
Inner Leaves: 192 pages of 80gsm ivory coloured acid-free, premium writing paper, plain pages
Size: 21 cm H x 14.5 cm W
Bookmark: Double silk ribbons Lies flat and open 180 degrees