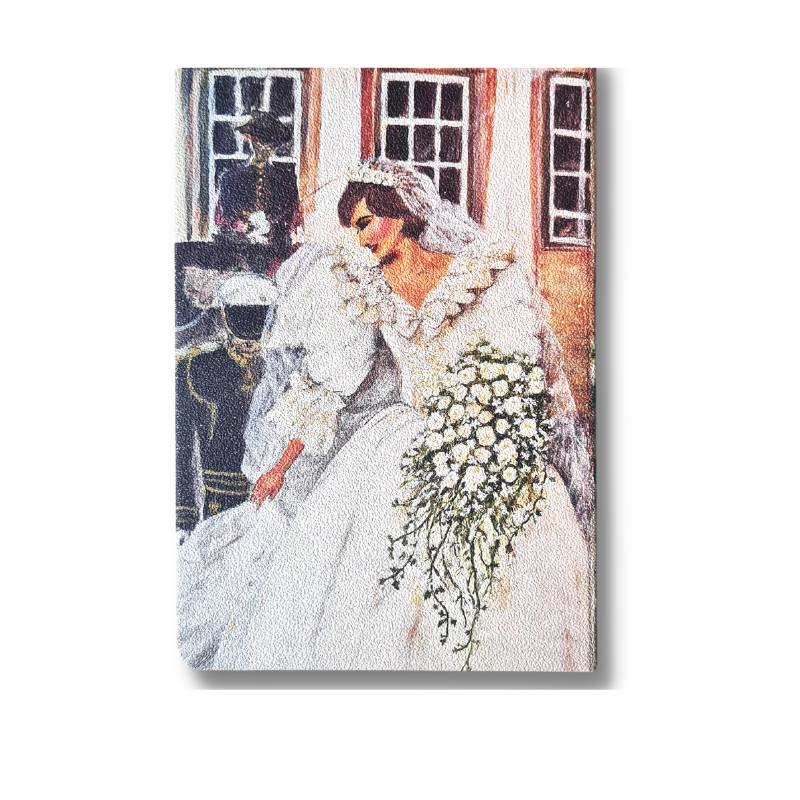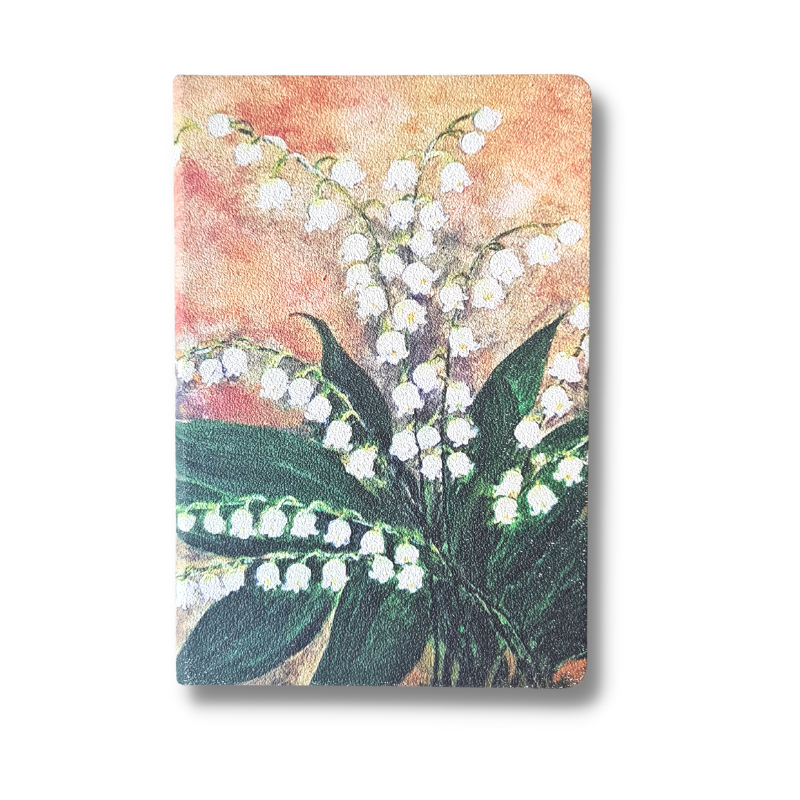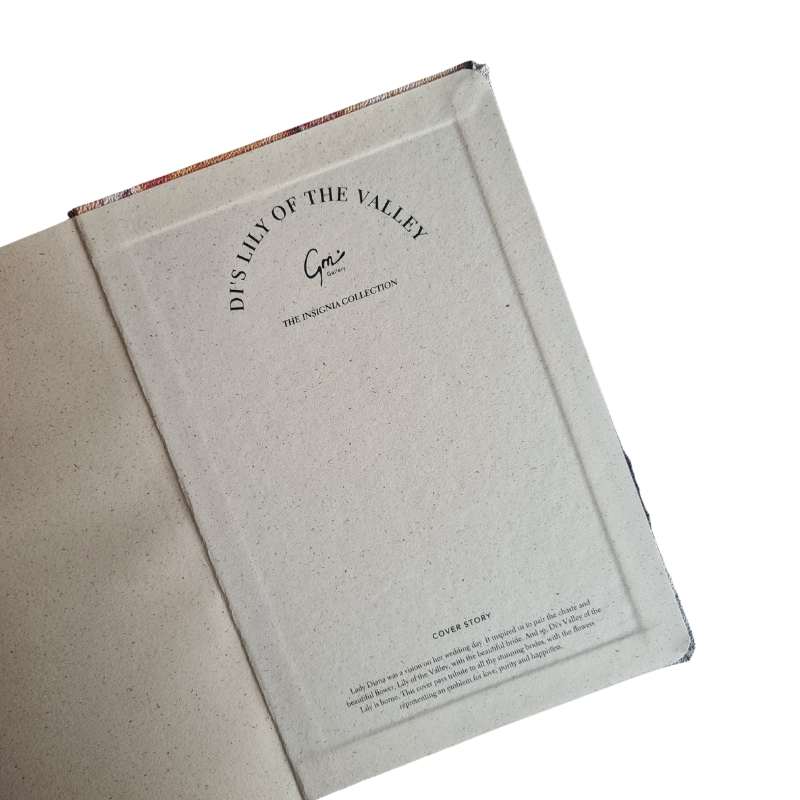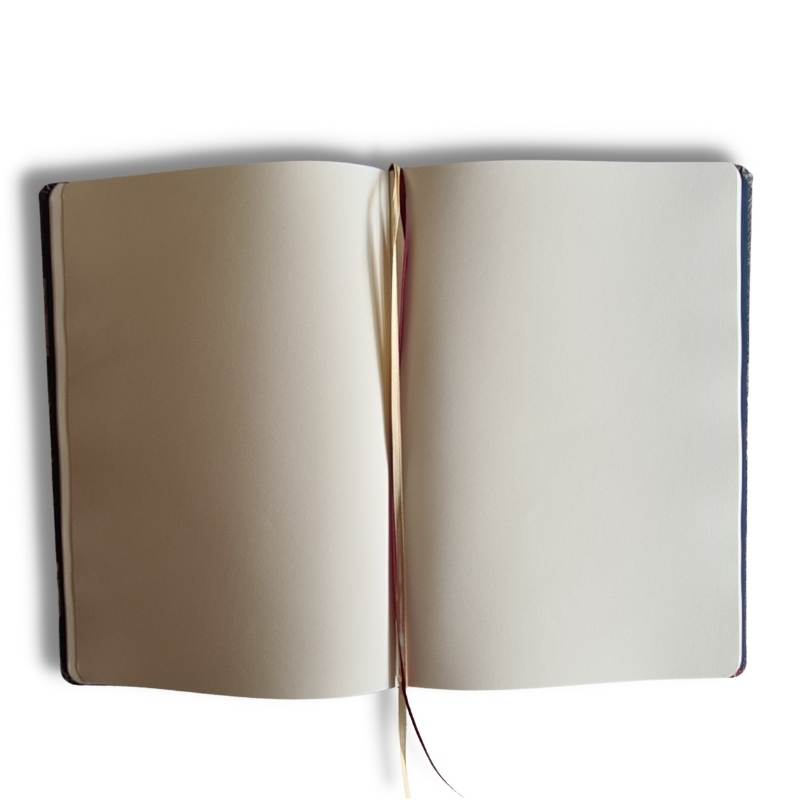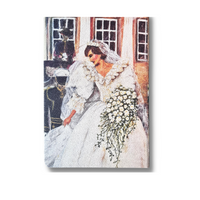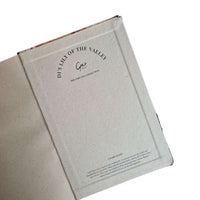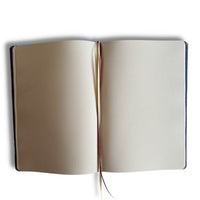 DI'S LILY OF THE VALLEY, Insignia Collection, A5 Hardcover Diary, Plain pages
DI'S LILY OF THE VALLEY
Lady Diana was a vision on her wedding day. It inspired us to pair the chaste and beautiful flower, Lily of the Valley, with the beautiful bride. And so, Di's Valley of the Lily is borne. This cover pays tribute to all the stunning brides, with the flowers representing an emblem for love, purity and happiness.
Product Specifications
Cover Material: Original Art Prints on Vinyl Art paper, pellet textured finish. 2mm Hard cover backing
Style: Thread bound with rounded corners, with Japanese Sandpaper finish for the book end pages, complete with the story of the cover printed on the back page.
Inner Leaves: 192 pages of 80gsm ivory coloured acid-free, premium writing paper, plain pages
Size: 21 cm H x 14.5 cm W
Bookmark: Double silk ribbons Lies flat and open 180 degrees