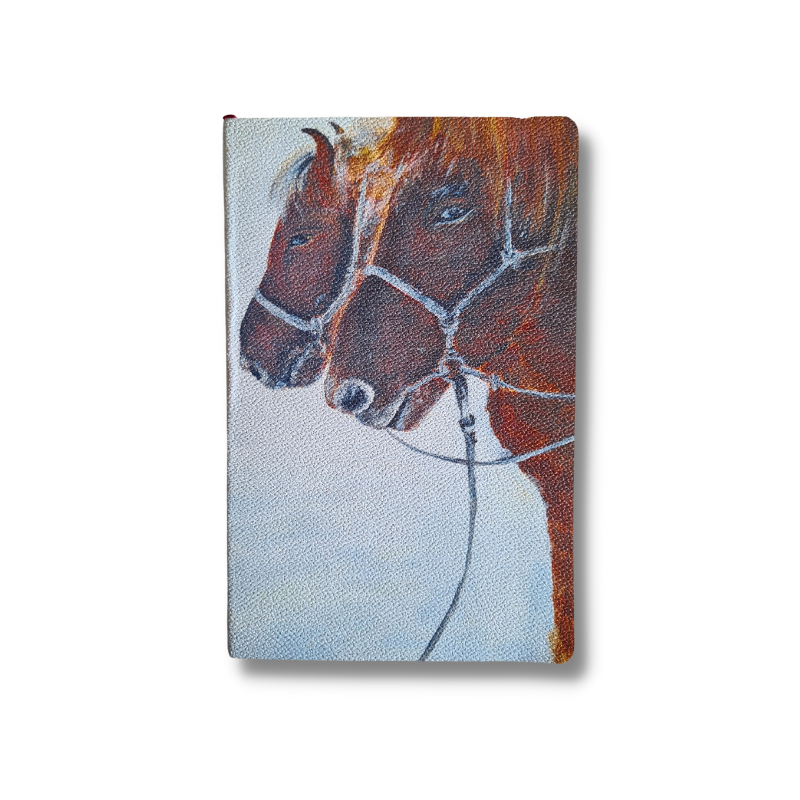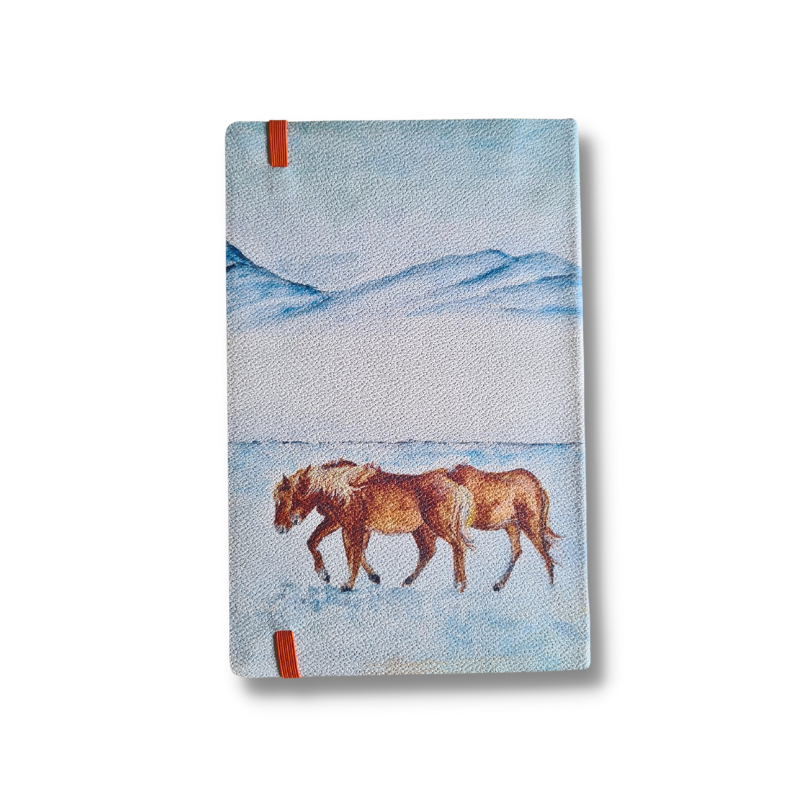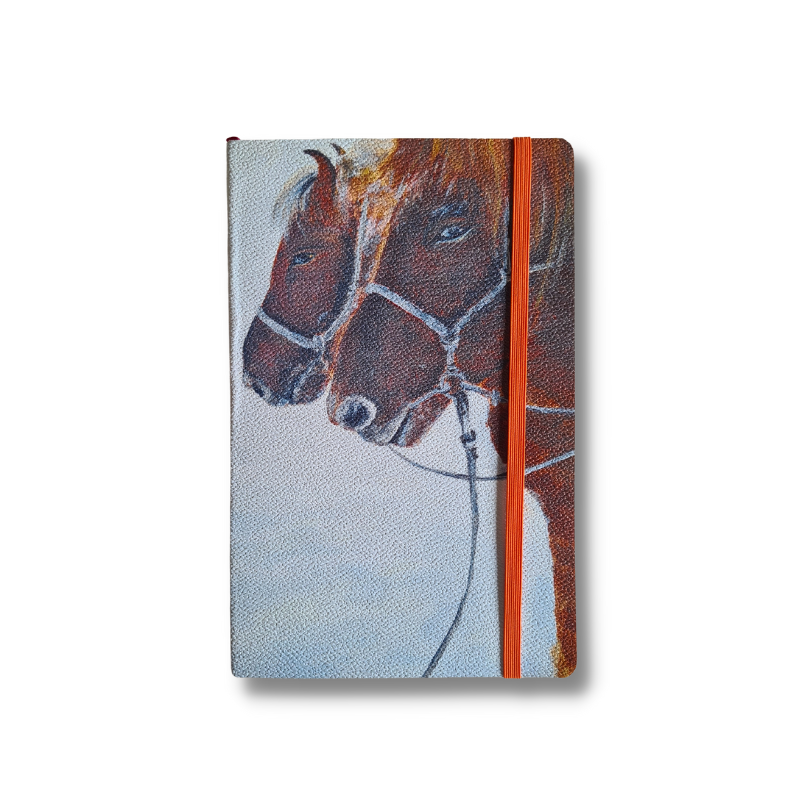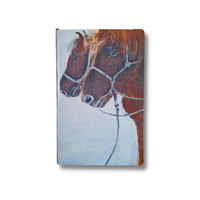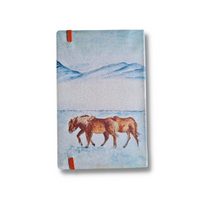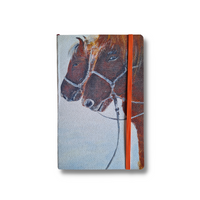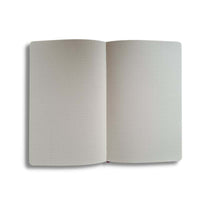 Winter Prezwalski, Barn Heroes Collection, Softcover Journal, Dotted Grid Lines
 Winter Prezwalski 
The artist was drawn to the images of wild horses straddling along the notorious winter highlands of Mongolia. Characterised by their white muzzle and bristly mane, the beautiful Prezwalski, an endangered horse breed is a captivating sight. Captured in two canvases, up-close and from afar, with body wrapped in cappuccino shades and legs in dark stockings, is unmistakably the unofficial mascot of Mongolia.
The "Winter Prezwalski" graced our covers, sending the message of tenacity, grit and beauty for the the owners of our journal. 
Product Specifications
Cover Material: Grain textured PU Soft Cover in Original Prints
Style: Thread bound with rounded corners, elastic closure and matching ribbon bookmark
Inner Leaves: 160 pages of 100gsm off-white coloured, acid-free premium writing paper, printed with dotted grid lines
Size: 21cm H x 13.5 cm W
Function: Lies flat and open 180 degrees with expandable inner pocket in the back
About the Collection
Barn Heroes Collection features charming friends, with unique traits associated with their lineage. Journalers could pick their favourite cover that best describes their persona.
Product Specifications
Cover Material: Grain textured PU Soft Cover in Original Prints
Style: Thread bound with rounded corners, elastic closure and matching ribbon bookmark
Inner Leaves: 192 pages of Plain , 80gsm ivory coloured, acid-free premium writing paper
Size: 21cm H x 13.5 cm W
Function: Lies flat and open 180 degrees with expandable inner pocket in the back