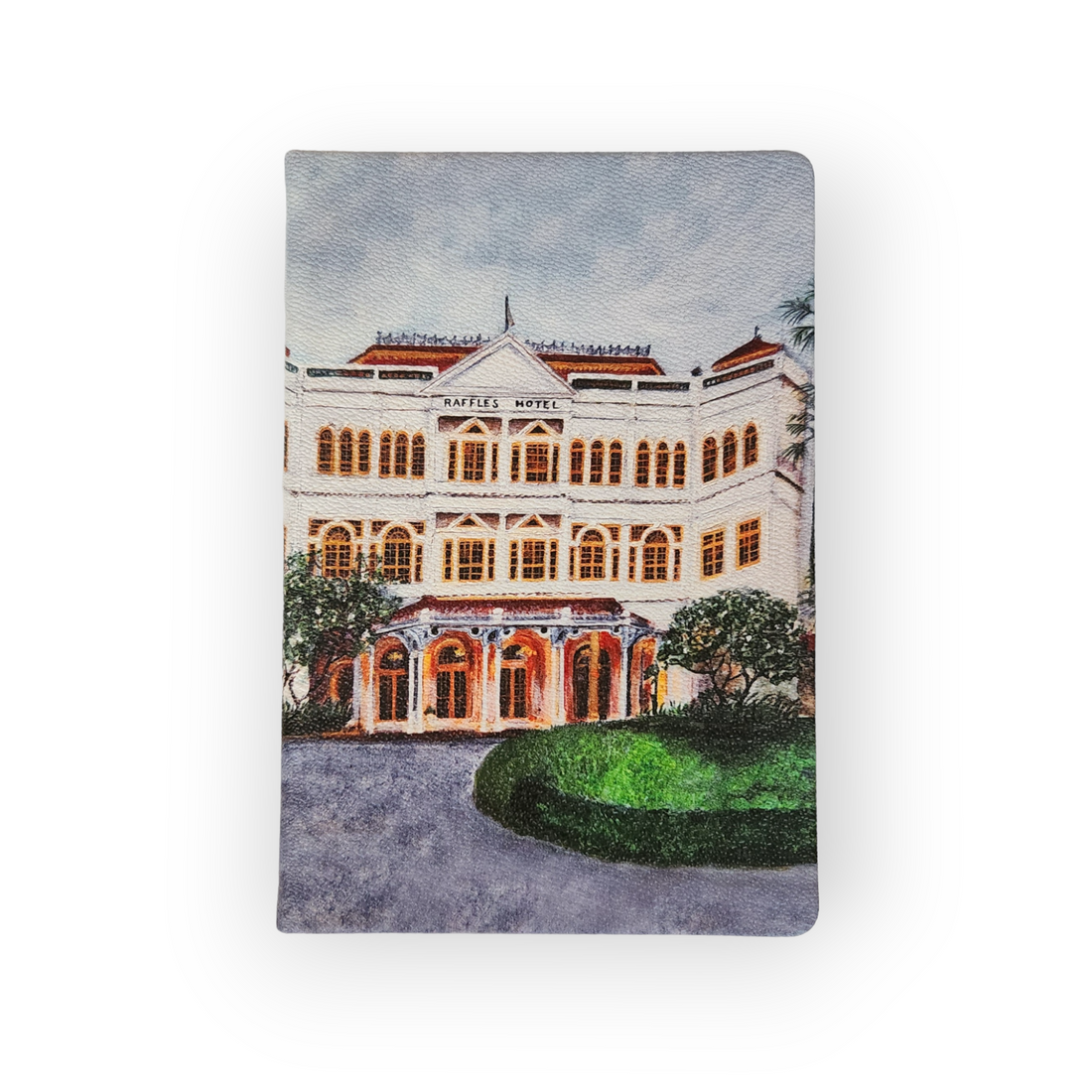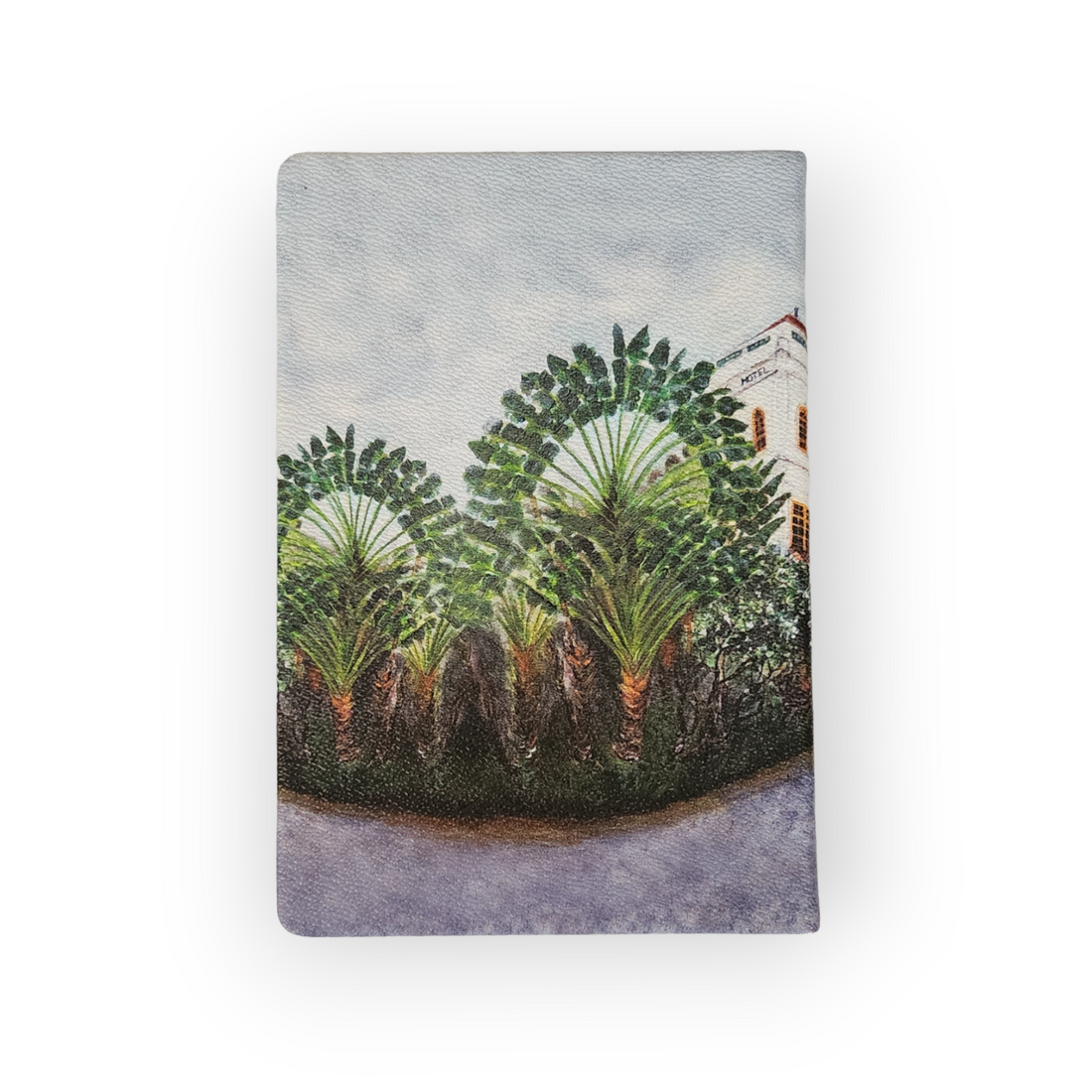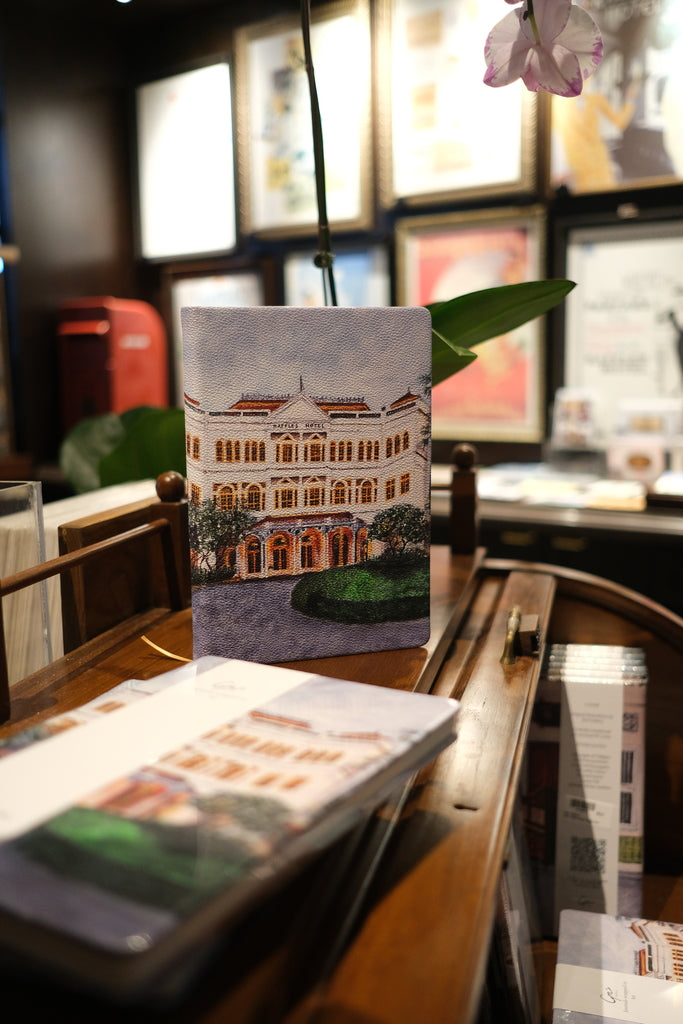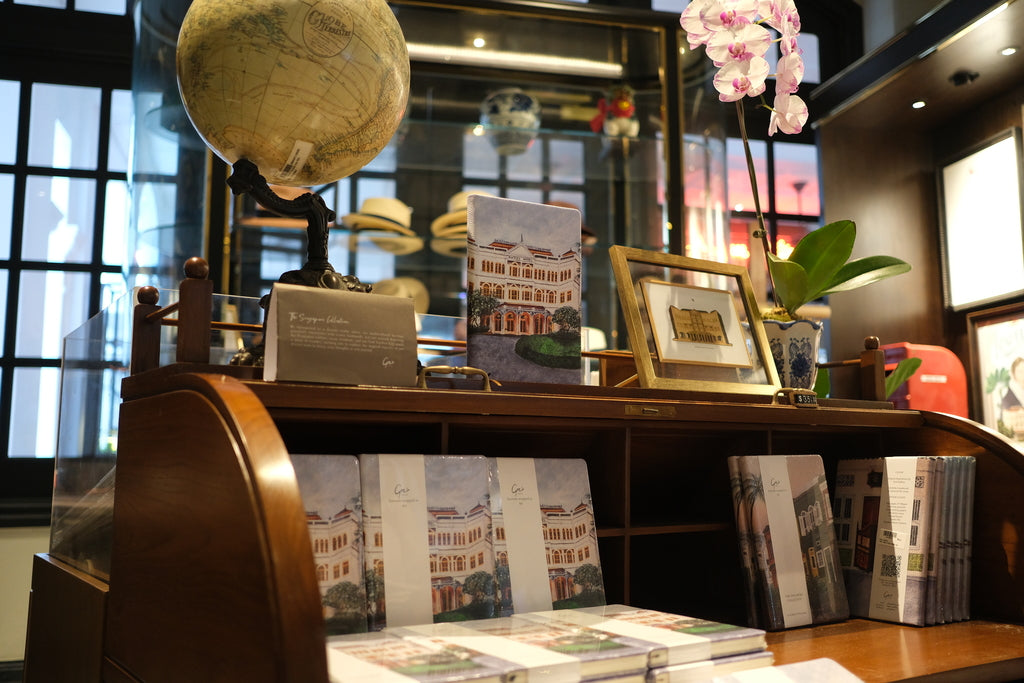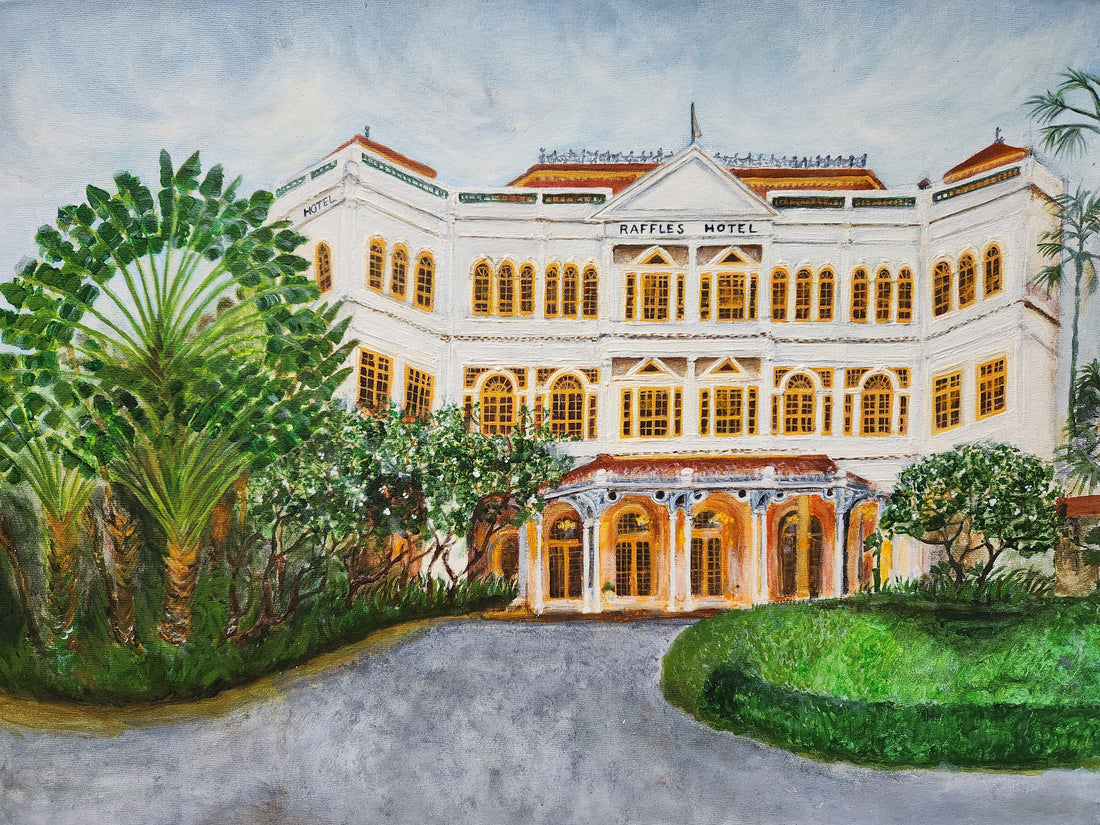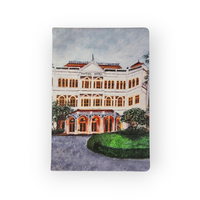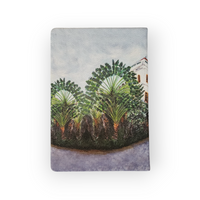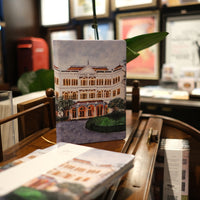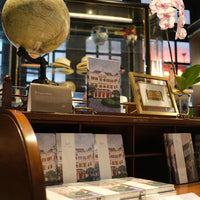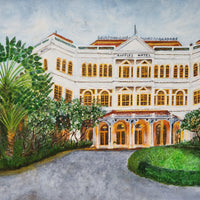 Resplendence Within, Raffles Hotel, The Singapore Collection, A5 Hardcover Diary
Cover Story:
In this enchanting painting titled "Resplendence Within," the artist presents a captivating portrayal of the iconic Raffles Hotel, capturing the grand old lady in a different light that reveals the hidden beauty emanating from within. The composition radiates a warm and inviting atmosphere, as warm amber lights gracefully emerge from the depths of the building, metaphorically symbolizing how true beauty originates from within.
Exclusive Retailer: Raffles Boutique
Raffles Hotel, 328 North Bridge Rd, #01-26 Raffles Arcade, Singapore 188719. Open daily 10am - 8pm.
Product Specifications
Cover Material: Grain Art Prints on PU pellet textured finish. 2mm hard cover backing
Style: Thread bound with rounded corners
Inner Leaves: 160 pages of Lined 100gsm champagne colour, acid-free, premium writing paper
Size: 21cm H x 14.5cm W
Bookmark: Double silk ribbons lie flat and open 180 degrees
Weight: 0.3 kg
ABOUT THE COLLECTION
Singapore Collection transport you to a dreamy realm where our multicultural heritage gracefully intertwines with a mesmerizing modern landscape. With ethereal depictions of the enchanting Peranakan culture, lush Garden City, and iconic landmarks, these artworks evoke a sense of wonder and invite you to explore the magical tapestry of our diverse roots.
PRODUCT SPECIFICATIONS
Cover Material: Grain Art Prints on PU pellet textured finish. 2mm hard cover backing
Style: Thread bound with rounded corners
Inner Leaves: 160 pages of Plain , 100gsm off white acid-free, premium writing paper
Size: 21cm H x 14.5cm W
Bookmark: Double silk ribbons lies flat and open 180 degrees